Hosting a fun baby shower or sprinkle just got a lot easier with these favor ideas that your guests will love!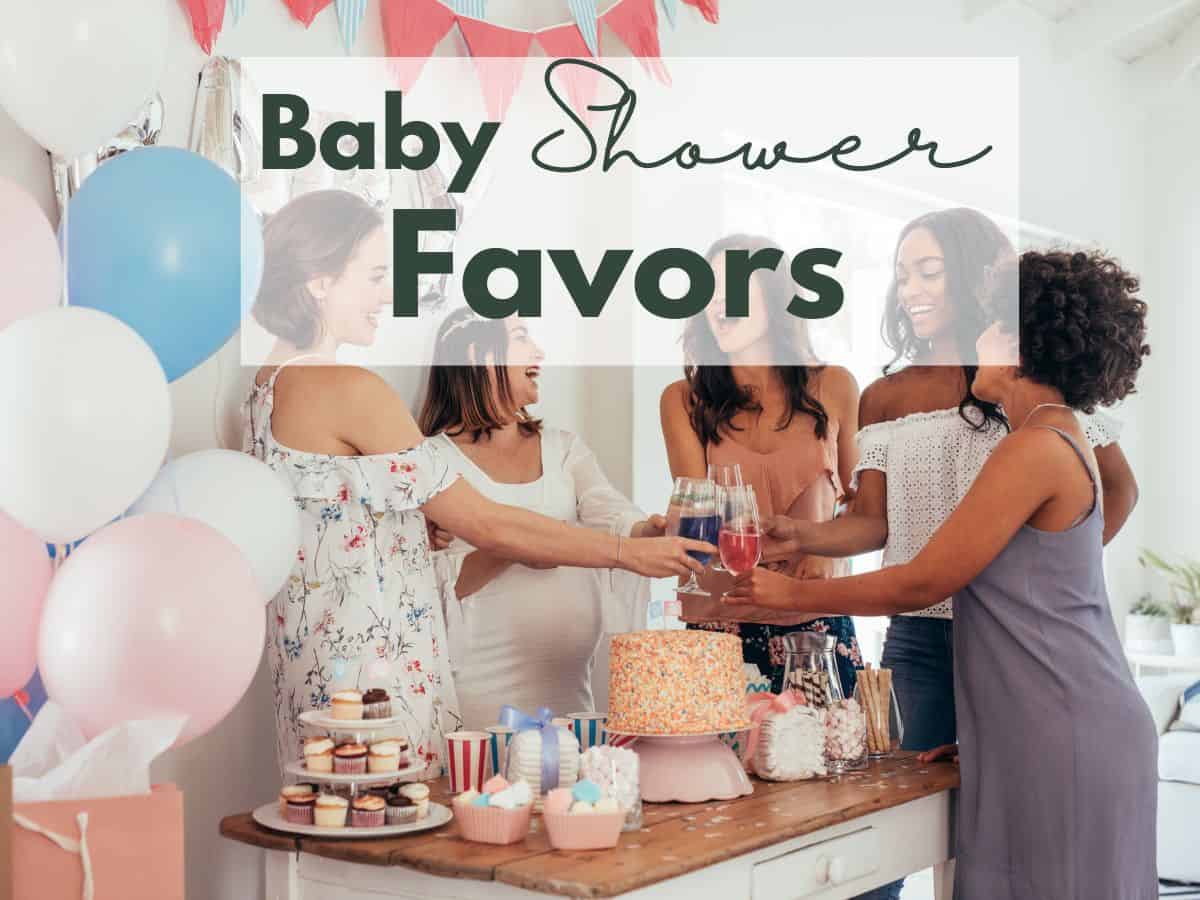 Jump to:
Whether its a prize for a baby shower game or a thank you favors for your guests, these ideas are amazing!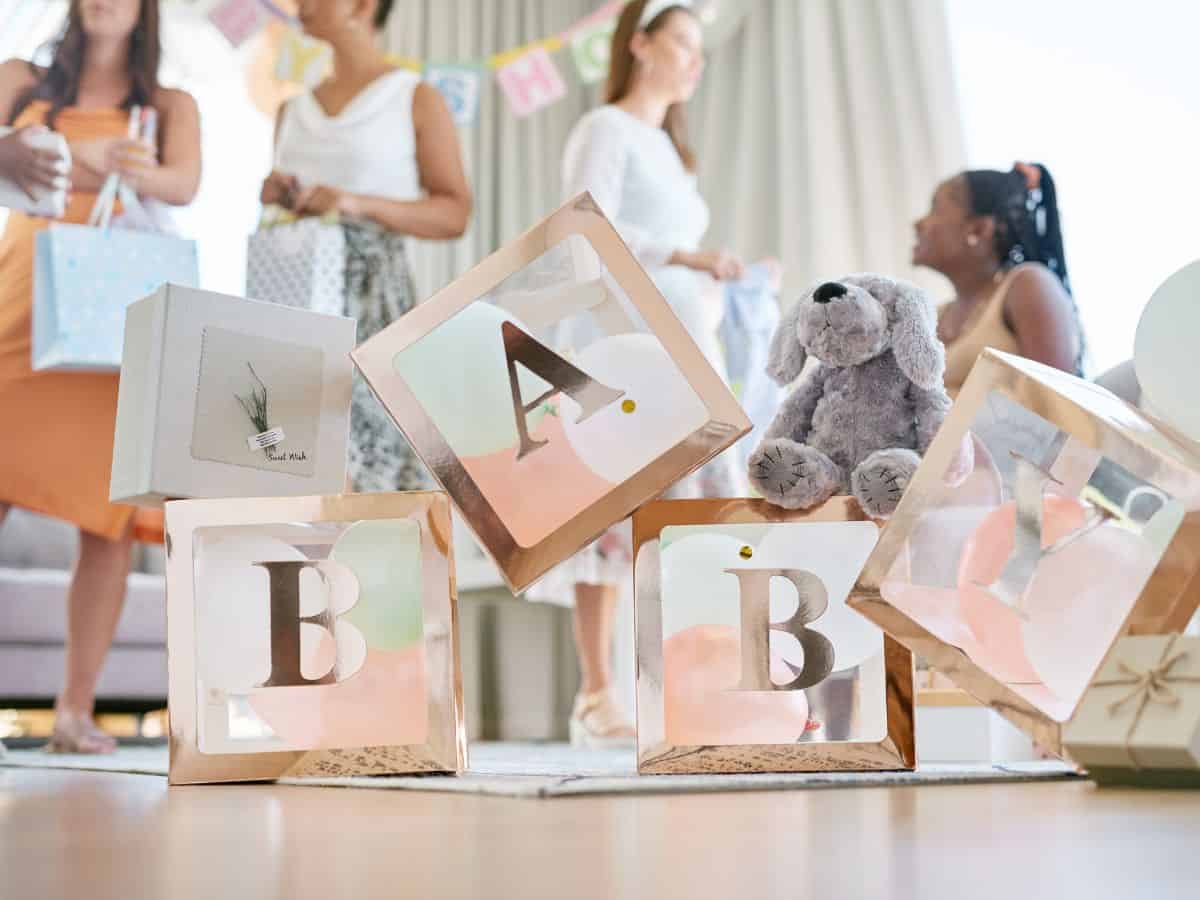 Baby Shower Favors
1. Insulated Tumbler Cup with Straw
Probably one of the best favors for any shower is a tumbler cup, and this leopard print cup is a gorgeous option.
2. Nail Polish
Another idea for a baby shower favor could be nail polish. Each guest can have a different color or find a color that goes with your theme.
3. It's a Baby Chapstick
Who doesn't love Chapstick, it's a must for everyone especially in the dryer months.
This Chapstick is scented like Angel Food Cake and says it's a baby on it.
4. Soap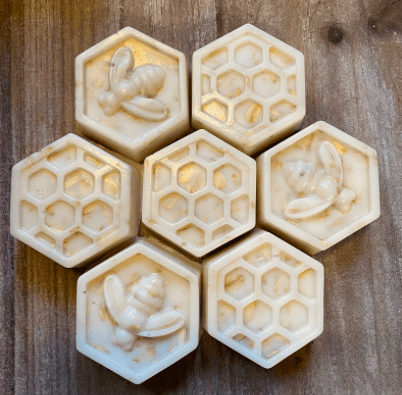 If your baby shower is bee themed, these honeycomb shaped bars of soap are a great baby shower favor idea from Etsy.
5. Scented Candle
Another baby shower favor idea is scented candles. Every time they light it, they will think of the awesome baby shower they went too!
6. Succulents
For a unique favor, pick out some beautiful succulents at your local nursery. Or snag a set of 20 succulents from Amazon.
They are usually pretty reasonable and also easy to grow.
7. Wristlet Keychain Holder
Another useful shower favor is a keychain holder.
With lots of fun prints to choose from, you can easily match your shower theme with these.
Baby Shower prize ideas
8. Teak Wood Cutting Board
This beautiful cutting board with be a great baby shower prize for a diaper raffle.
9. Gift Card
Another prize idea for a baby shower game or diaper raffle is gift cards. Pick from lots of different places like Amazon, Starbucks, or Target.
10. Adult Coloring Books
Who doesn't love coloring, especially in one of these adult animal coloring books. Very relaxing, and fun!
11. Lego Flower Bouquet set
Flowers are great, but a Lego Flower bouquet set is a unique favor idea that will last them a life time.
How much should party favors cost at a baby shower?
It all depends on how many people you are inviting and what your budget is. You can find great thank you gifts for your guests for under $5.
If you have a smaller guest list, you can splurge on a bigger favor.
Or have bigger priced items be your prizes for a diaper raffle or shower games.
Baby Shower FAQ
Do you have to give shower favors?
No, this is just one way of thanking your guests for attending, but it is optional.
How many baby shower favors should I have?
Use your RSVP count and include a few more than that. This will help make sure you don't run out.

If you are using favors as prizes, you will only need enough for the number of baby shower games you are planning on playing.
What are baby shower favors?
These are like small little thank you gifts for coming and celebrating with the expecting mom.
You might also enjoy reading: