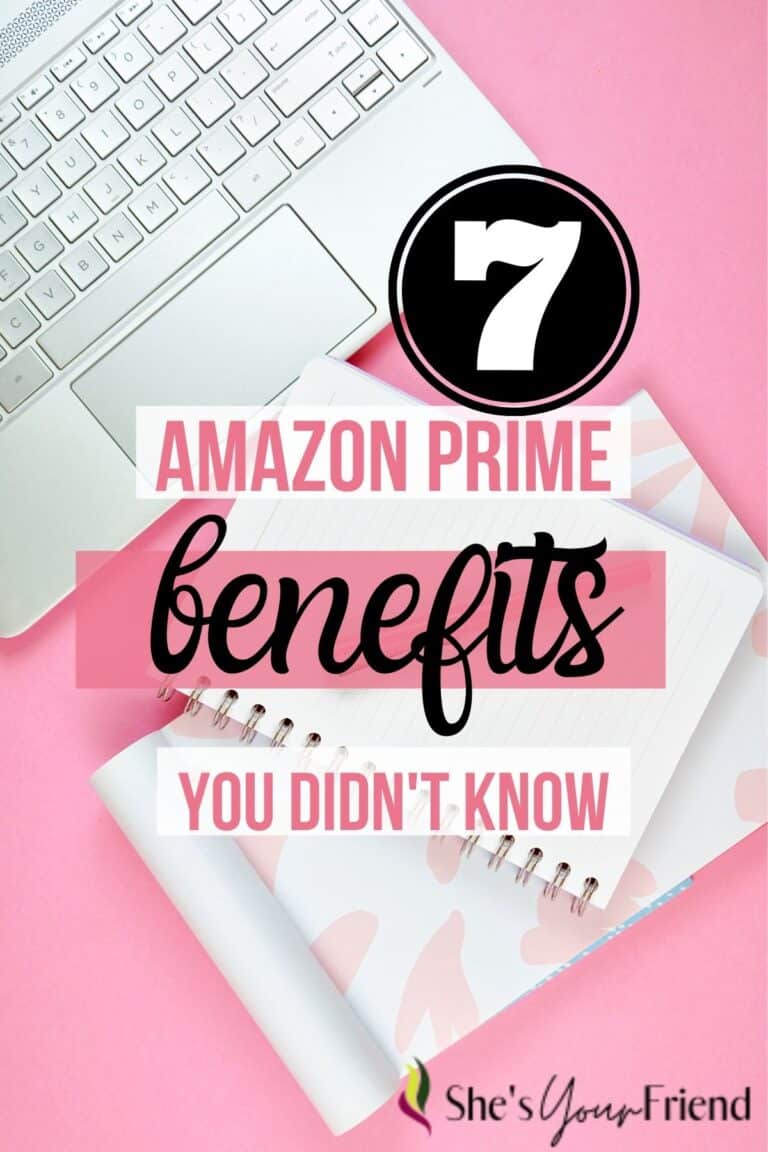 We all know about free 2-day shipping and what a Godsend it is, but I'm betting you don't know a few of these other great perks.
In an effort to fully disclose, this article contains affiliate links. This means if you purchase something, we would receive a commission. For more information, please see our disclosure page.
1. Free Movie Streaming
One of the coolest Amazon Prime benefits is that they offer their members free movies to instantly watch from your phone, computer or synced device. There are a bunch of movies and they frequently update their movies list that you can watch for free!
Amazon also has Amazon original movies and tv shows that you can watch for free.
2. Reduced Price Magazine Subscriptions
Another great perk about being a prime member is that Amazon offers great deals on magazine subscriptions.
Or you can choose an e-magazine for less paper clutter!
3. Free Music Streaming
You are also able to stream music that is ad-free! It's similar to some of the more popular known music-streaming apps like Pandora, but no annoying ads to interrupt your listening.
4. 5GB Free Photo Storage
Another great perk that I recently learned about was the free unlimited photo storage! Basically it will store all your photos securely so if you ever have a problem, there will always be a backup.
They have an option where you can automatically backup your photos every week too, so you don't have to keep thinking about it. You can use this for your phone, tablet, and computer!
5. Prime Wardrobe
Amazon prime members are also offered an exclusive try before you buy when it comes to clothing. You have 7 days to try on clothing before you buy it, ensuring that it fits you the way you would like!
It's important to note though, that this doesn't include every brand. However, you can browse through their collections by category of women, men, girls, boys, and baby.
6. Prime E-reading
One of the last Amazon Prime benefits is the ability to read some free e-books and e-magazines. Do you own a kindle or tablet and like to read?
As a prime member, you are offered a list of free e-books and magazines that change each month, so there is always something new to read!
7. Free Fast Shipping (2-day, 1-day, and same day delivery)
Depending on your location you might be eligible for free 2 day shipping, free 1 day shipping or even same day delivery.
While these are just seven amazing benefits of becoming a prime member, I'm sure the list will continue to grow. If you aren't already a member, join today and receive your first 30 days free!