Amazon prime day is popular for good reason, all the amazing sales! Here's some of the best amazon prime day deals for parents.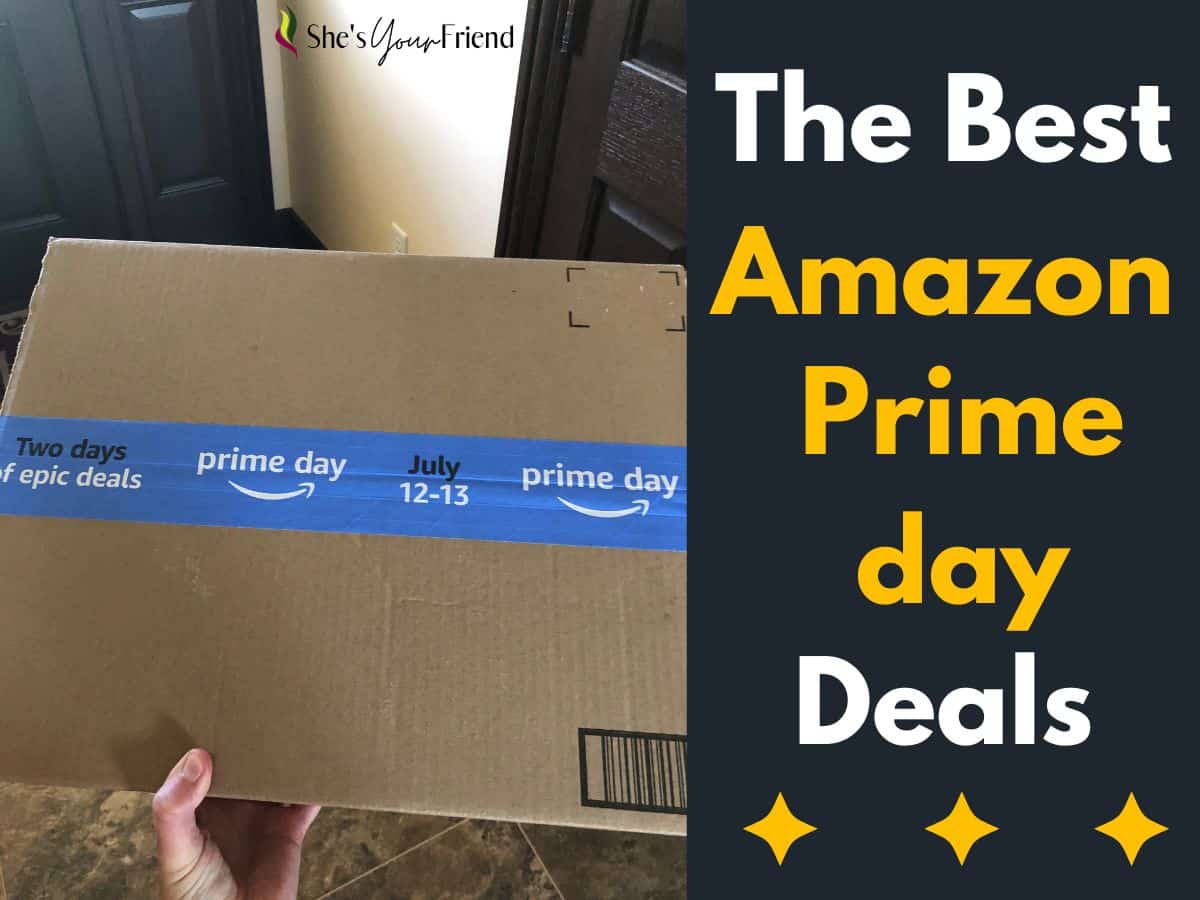 Jump to:
Deals on Baby Gear
Deals on Kids items
Here are some of the top prime day deals for babies, toddlers, and kids. Shop these for early Christmas or birthday gifts.
Deals for Mom
Here are some popular deals that moms are loving!
Deals for Dad
Here are some deals dads would love!
Art Supply Deals
Another great item to purchase on Prime day is art supplies like canvases and paint. You can score some major savings!
What is Amazon Prime day?
Prime day is an exclusive 2 day shopping event on Amazon for prime members.
This year it's running from July 12-13.
What are lightning deals?
During this time there are amazing lightning deals with limited numbers of deals for even more savings.
There is a time limit on these deals and they will run out if enough people purchase them before the time runs out.