Design a baby nursery that Jane Austen herself would love! These rooms are perfect for your bold little girl.
Jump to:
Pride and Prejudice inspired nursery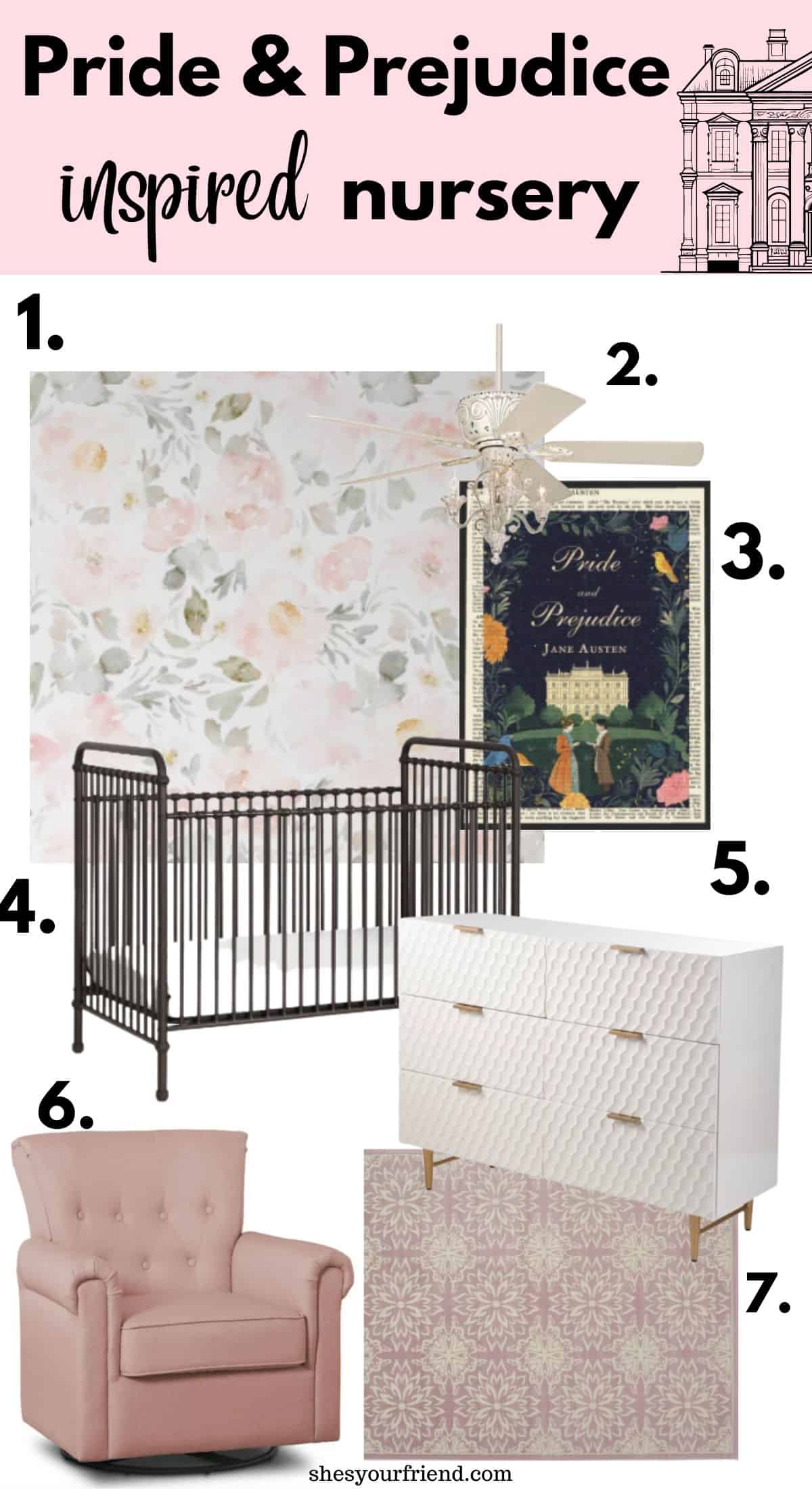 Inspired by Jane Austen's Pride and Prejudice, this baby nursery has lots of shades of pinks with a vintage style crib and ceiling fan to transform you back to the time of the novel.
Sense and Sensibility Inspired nursery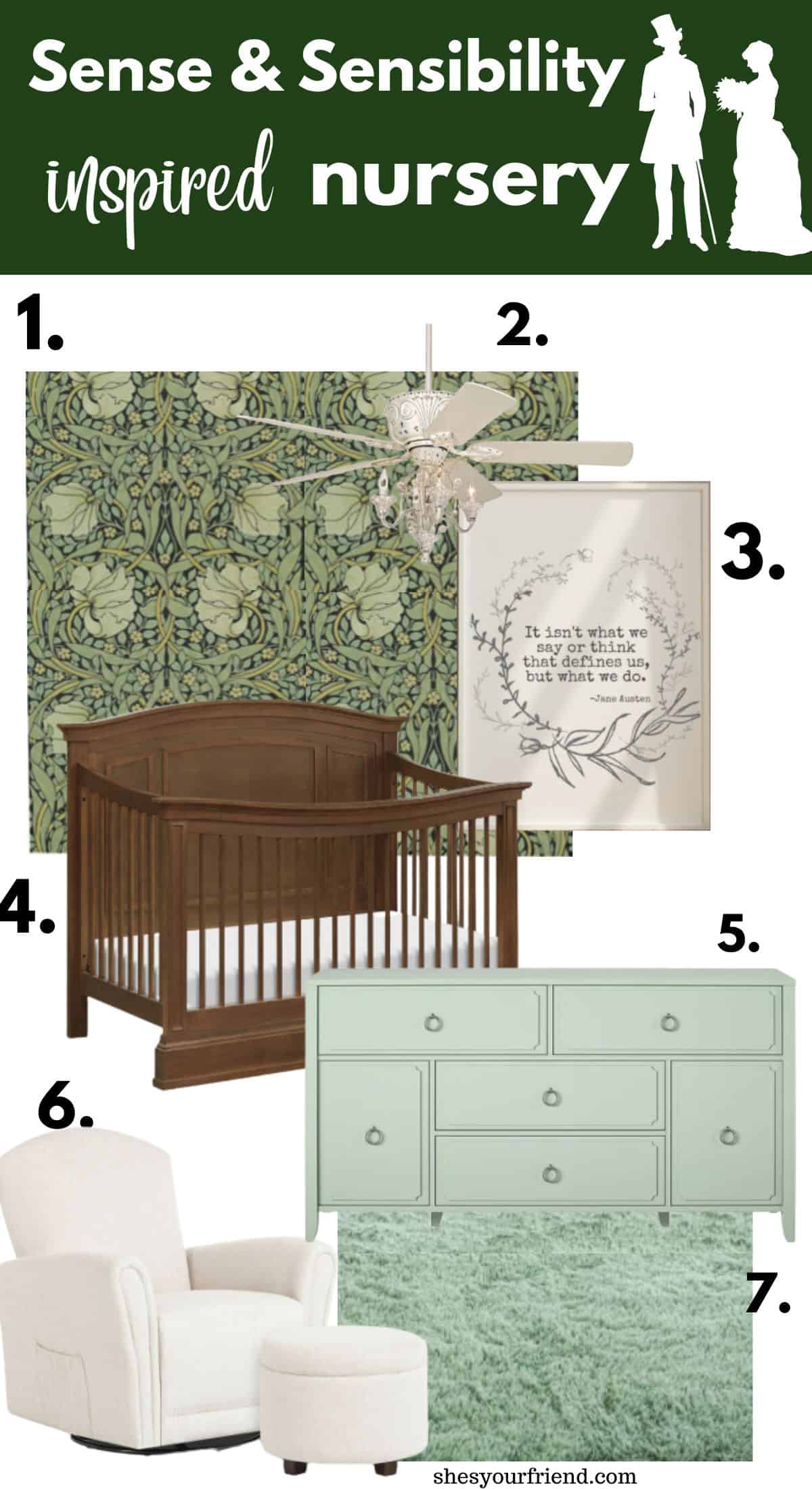 Another popular novel by Jane Austen is Sense and Sensibility. This nursery focuses of the different shades of green to pull this room together.
Emma inspired nursery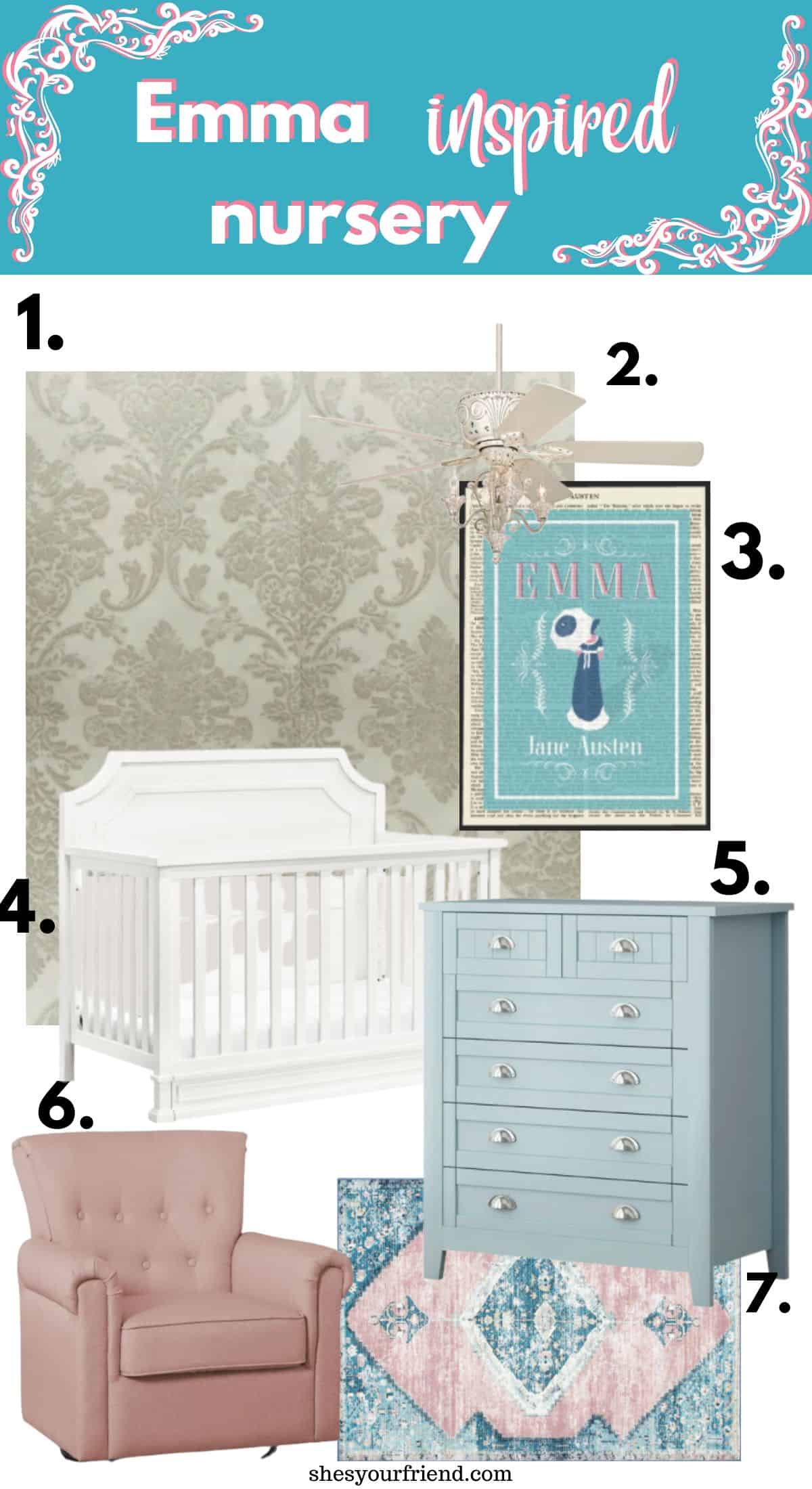 The third nursery room inspired by Emma is fun and charming. The pinks and blues pop out beautifully against the vintage metallic wallpaper.
Jane Austen Themed Nursery Items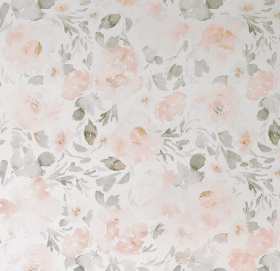 1. Watercolor peony wallpaper
Wallphy
Feel transported right into a Jane Austen novel with this watercolor peony wallpaper.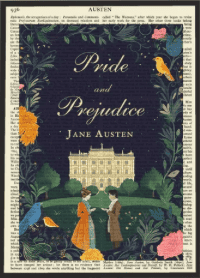 2. Pride and Prejudice Wall Art Print
PrintableBookArt
This wall art would make a dramatic first impression to any accent wall in your baby's nursery.
3. Jane Austen Children's Stories
Jane Austen and Gemma Barder
Every good nursery needs some books to read to your little one.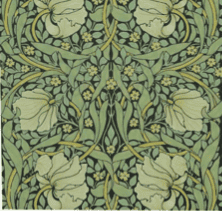 4. Victorian Floral Wallpaper
Spoonflower
This moody green wallpaper gives your room a vintage feel.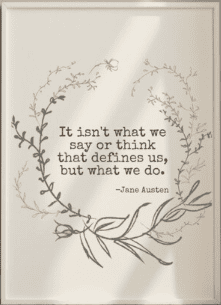 5. Sense and Sensibility Quote Print
WhiteBirchPrints
Frame this beautiful quote and hang it in your baby's nursery so you can smile every time you read it.
6. Vintage Metal Laundry Basket
Creative Co-Op
Not only can this vintage laundry basket be useful, it's also a beautiful design to a Jane Austen inspired nursery.
7. Ivory Metallic Wallpaper
DesavyWallDesign
This beautiful wallpaper really makes a statement with its elegant design.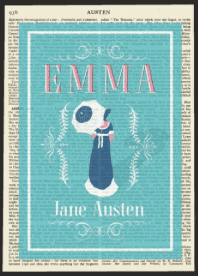 8. Emma Wall Art Print
PrintableBookArt
Use this printable art as inspiration for designing a blue and pink nursery room.
FAQ
When should I start designing my nursery?
Most women start designing in the second trimester and make the finishing touches in the third trimester before they have baby.
How do I choose a theme for my baby nursery?
Pick from one of your favorite books like Jane Austen, or a favorite color. Have one central theme or idea can really help you narrow your design and create a beautiful aesthetic.
What not to do when decorating a nursery?
Don't choose curtains that are sheer, instead look for blackout curtains so your little baby can nap during the daytime.
You might also enjoy reading: