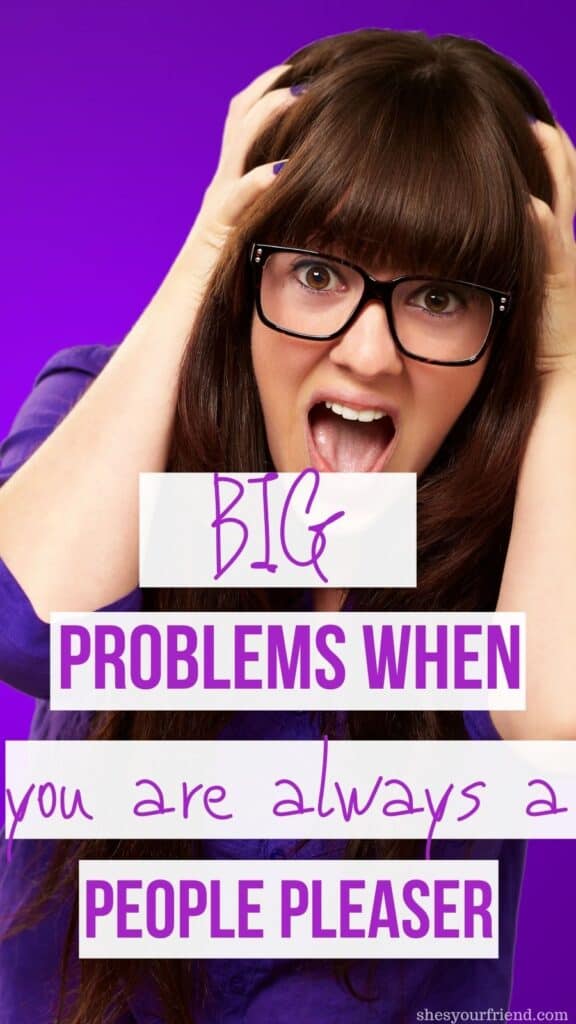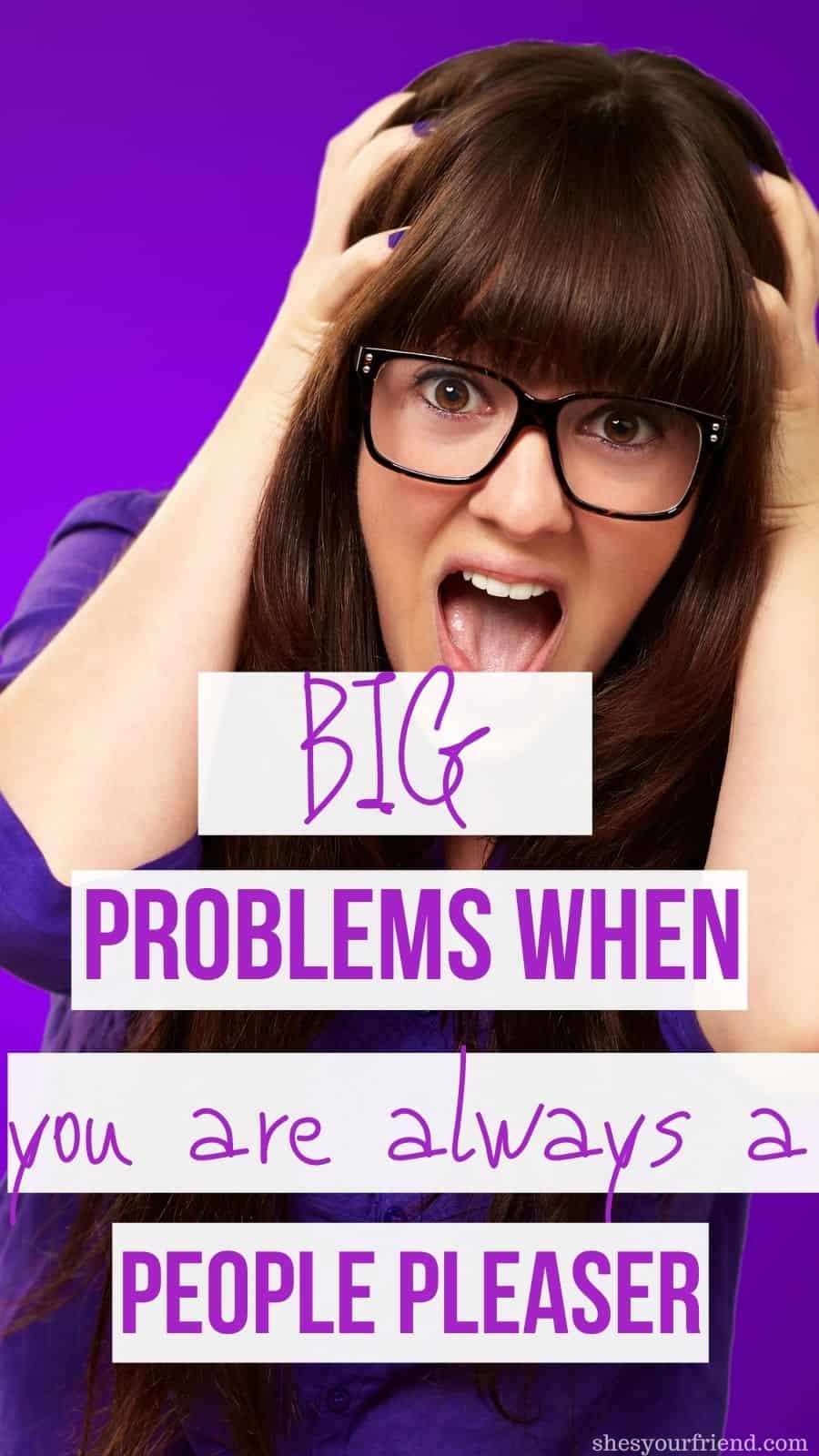 We've all been there, some of us more than others. Saying yes so that we don't hurt the other person's feelings.
Trying to be the person that is liked by everyone, but there are some serious problems with being a people pleaser.
People get upset when you finally say no
If you are notorious for always saying yes, then people come to expect that. When you deviate, they think something is wrong.
This means when you finally start trying to take time for yourself or want a break, you have to get defensive and explain why.
If you were more open with your feeling from the beginning, a no wouldn't be such a crime.
2. Your energy gets drained
Always showing up when people invite you, or messaging back right away, or saying yes to something is exhausting.
Everyone needs time to themselves, whether is a personal day, a mental health day, or just some much needed alone time.
Especially for introverts, like myself.
3. You lose your sense of self
Trying to make others like you, means sacrificing yourself.
It means you are hiding your real self, and if you do that too long, it gets harder and harder to find her again.
Take my word for it, I'm weird and quirky. During my long decades of being a people pleaser and wanting everyone to like me, I was shy, quiet and subdued.
Always noticing everyone's reaction to every little thing.
What I should and should not say or act like or wear.
In fact, it wasn't until after I became a mom that I finally started caring about myself again. Trying to find my weird, funny, awkward self again.
Why? Well, I want my daughter to be herself. I want her to see that it's okay to be weird or awkward. We don't need to change ourselves for the world. We just need to be us and the world can change however it wants.
Related articles: