Having a growing baby in your womb is such an exciting time. One thing a lot of expecting moms do is come up with a nickname.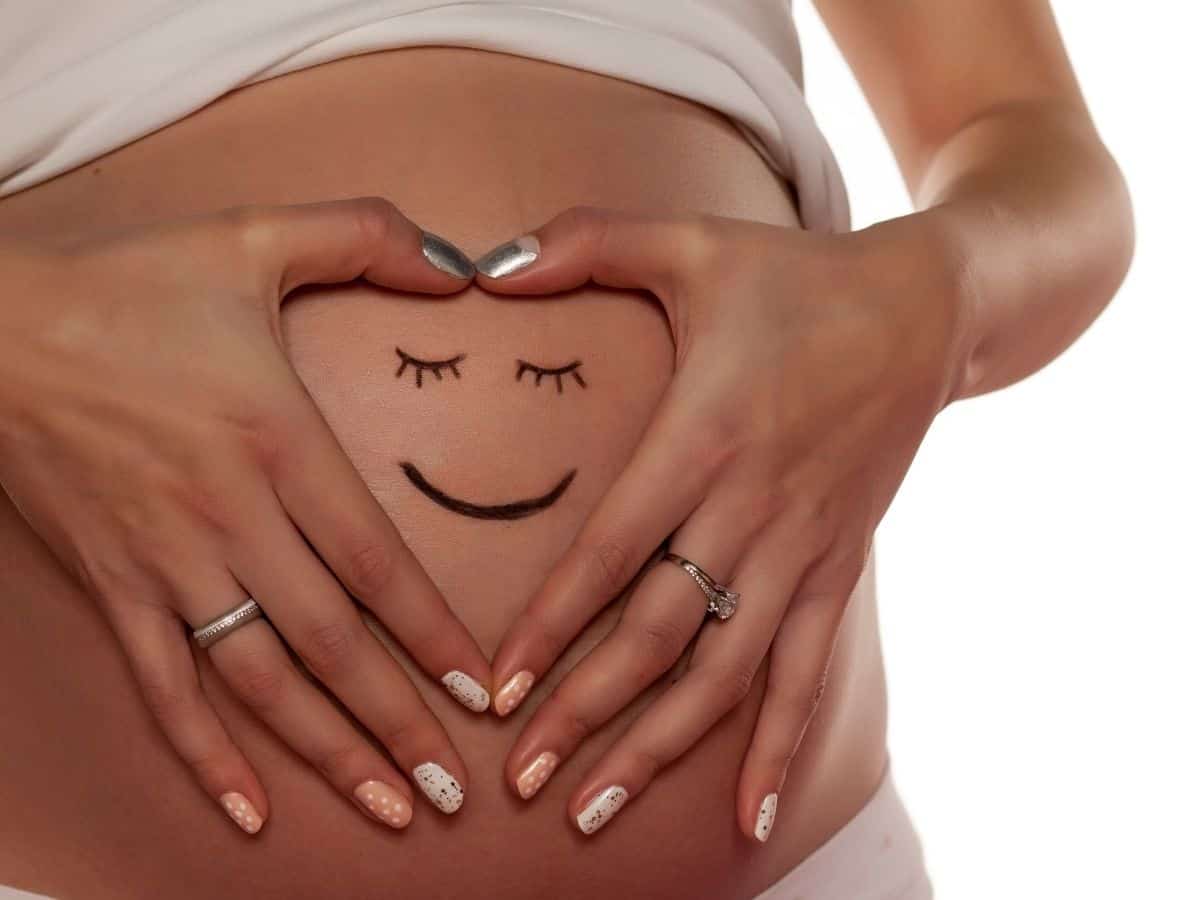 Jump to:
Bump Names
Here are some of the most popular names:
Little Nugget
Little Miss/Little Man (depending on if you know your baby's gender)
Boo
Jelly Bean
Squishy
Peanut
Snookums
Meepit Beepit (the days of Neopets inspired this nickname)
Little bee
Baby "last name"
Bambino
Bun in the oven
tater tot
baby berry
sweetie
little one
The great thing about nicknames though is that you get to make them up. Maybe your little one is is quite the kicker, in which case little kicker would be perfect.
Why do moms and dad create nicknames for baby in the womb?
The main reason expecting moms and dads create nicknames is to bond with baby. You may not have been able to agree on a baby name just yet, so a nickname comes in handy.
These are terms of endearment that you might also continue on after they are born, so don't overthink it too much.