These nursing friendly dresses are gorgeous and comfortable , so you don't have to sacrifice style as a new mom.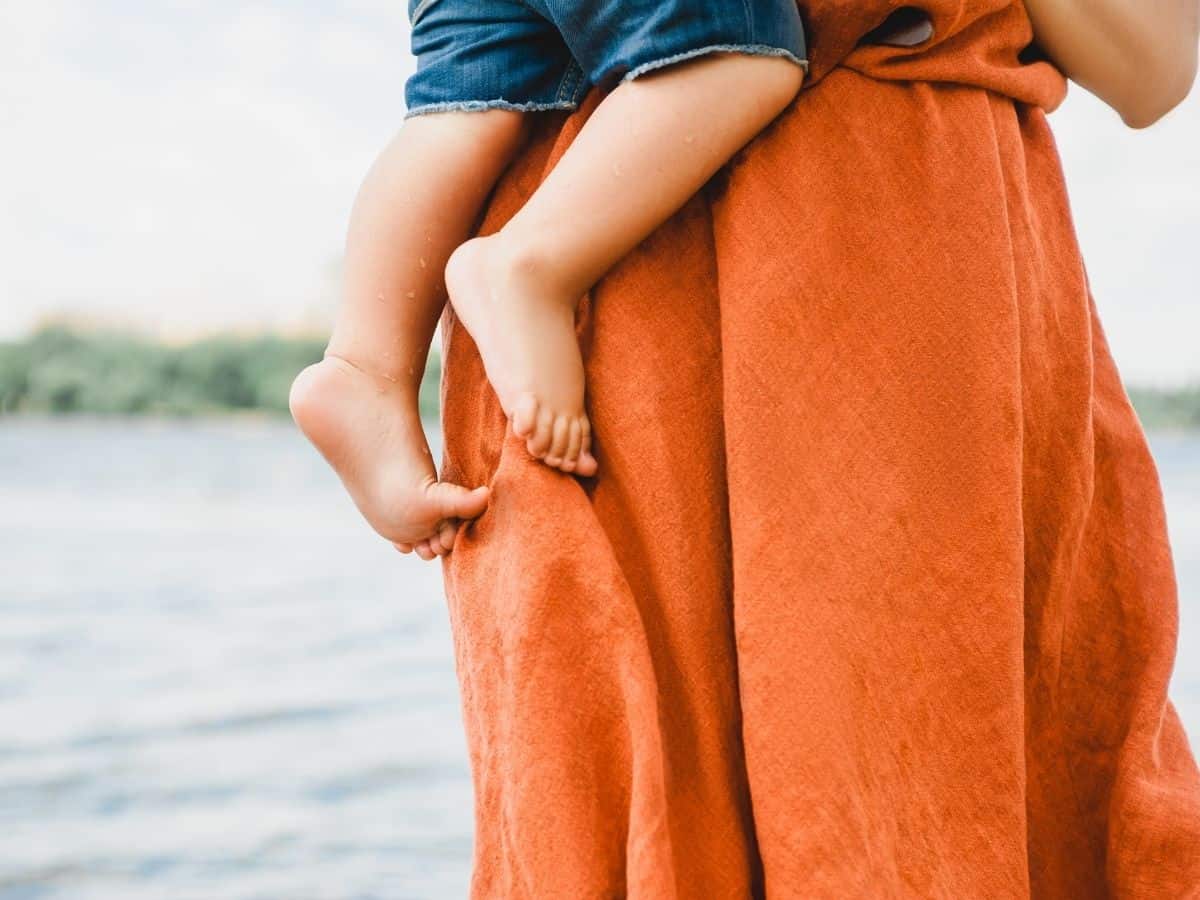 Jump to:
Nursing Friendly Dresses from Amazon
Bearsland nursing dress with pockets
Can we take a moment to just say something, dresses with pockets are always winners! That being said, this nursing dress with pockets should be in every new or expecting mama's cart.
2. BB Hoping Casual Nursing Dress
This fun striped nursing dress is another great find. It's super comfy, and very affordable.
3. Women's floral nursing dress
This elegant nursing dress is super soft. The cami sleeves easily slip off for breast-feeding or pumping.
Nursing Friendly Dresses from Old Navy
Leopard print cami midi dress
The great thing about any cami dress is that you can easily slip the strap down which makes nursing and pumping really easy. This leopard print dress from Old Navy is especially gorgeous!
2. Sleeveless Double Layer Midi Nursing Dress
This sleeveless nursing dress has a double layer in the chest with a built-in bra which makes nursing a breeze.
Nursing Friendly Dresses from Etsy
Maternity and Nursing Friendly Polka Dot Dress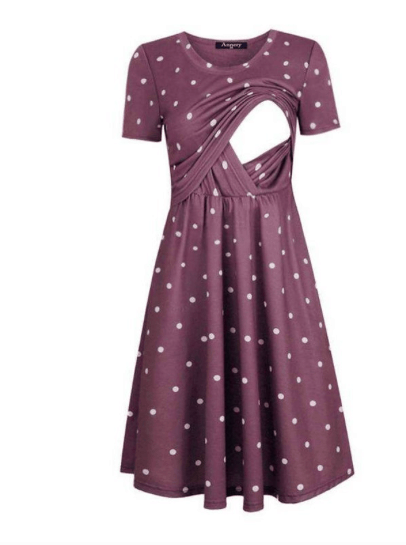 This fit and flare polka dot dress is perfect for all season long and is a true staple every pregnant mama needs!
2. Striped Ruffle Nursing Dress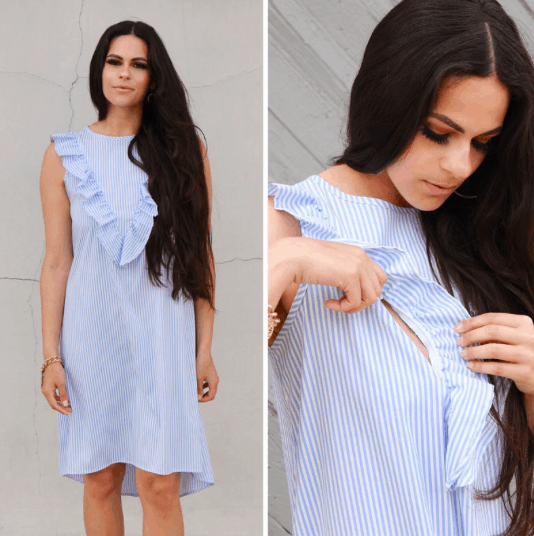 This beautiful ruffle nursing dress would be perfect for summer time. It has a hidden zipper behind the ruffles so you can breastfeed your baby whenever.
3. Black Grid Panel Formal Nursing Dress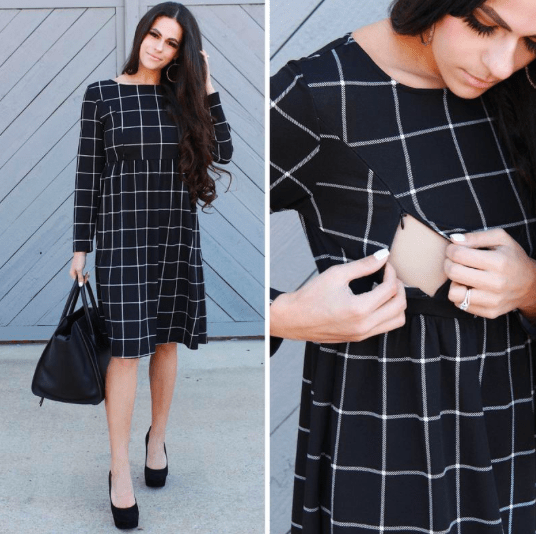 This formal nursing dress would be perfect for weddings, church, or going back to work. It has a hidden zipper so you could breastfeed or pump easily.