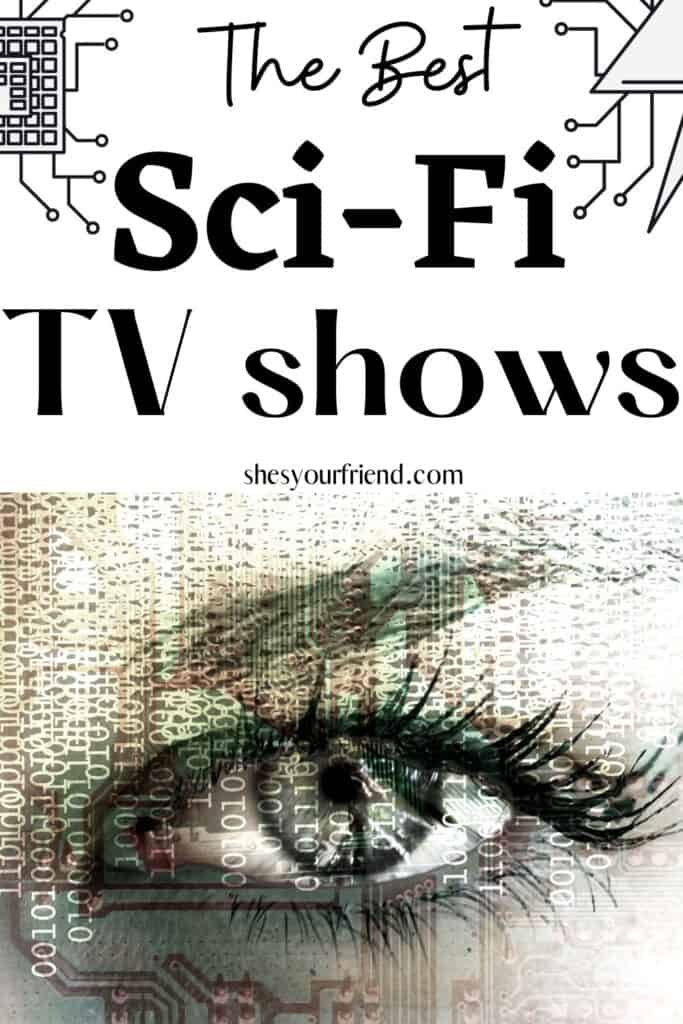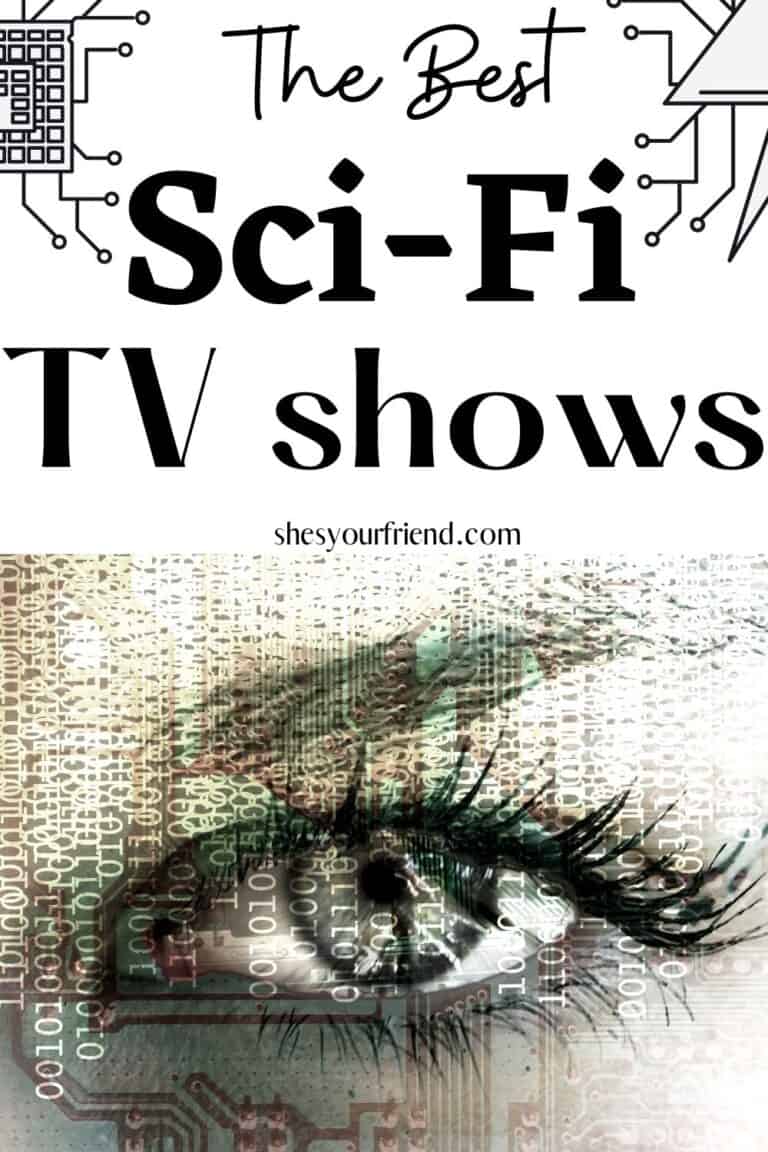 Anyone else love a good science fiction tv show? These are the best series out right now!
Science Fiction Tv Shows
1.The One (on Netflix)
Okay, I couldn't resist putting this at number one because of the name.
This sci-fi drama follows a woman who comes up with an idea to find your true love by taking a genetics test. Only, love isn't the only thing she finds.
Her greed gets the better of her, and life starts unraveling.
2. The 100 (on Netflix)
This sci-fi tv show is another great drama with a bunch of action and adventure in it.
100 people were sent down to Earth to see if it's able to live on, but what they don't know is that the spaceship they have been on the last century is running out of resources, especially oxygen.
It's like a modern Lord of the flies, but with a lot more excitement, adventure, and romance!
3. Snowpiercer (HBO Max)
They made Snowpiercer the movie first, and then they made a TV show version that was equally as amazing if not better!
Those of us who saw Snowpiercer thought it ended quickly, and left a lot of questions. The tv show doesn't answer those questions, but goes into more detail about the story.
Snowpiercer is the name of a train that started running when temperatures started falling well below zeros. Only those with tickets were allowed to ride, but some people still got on.
The train is separated into different sections of people, and the life in each is dramatically different. The tail end people revolt because lack of food, and make their way to the engine to take control.
5. The irregulars (on Netflix)
Sci-fi meets Sherlock Holmes and Watson. Two sisters and their friends are recruited to help provide information for Watson.
As more and more paranormal things keep happening, they have questions for Watson, and Sherlock Holmes.
6. Stranger Things (on Netflix)
A throwback to the 1980s, this tv show starts out with a young boy who goes missing. As things unfold, they discover a young mystery girl who has unexplainable powers. All the while, government officials are searching for her, but why?
7. The Last of Us (on HBO Max)
This apocalyptic series takes place in America after a mysterious fungus mutates and starts spreading, turning people into vicious monsters. If you like a good zombie movie, this is similar and very riveting!
Which sci-fi flick is your all time favorite?
You might also enjoy watching: