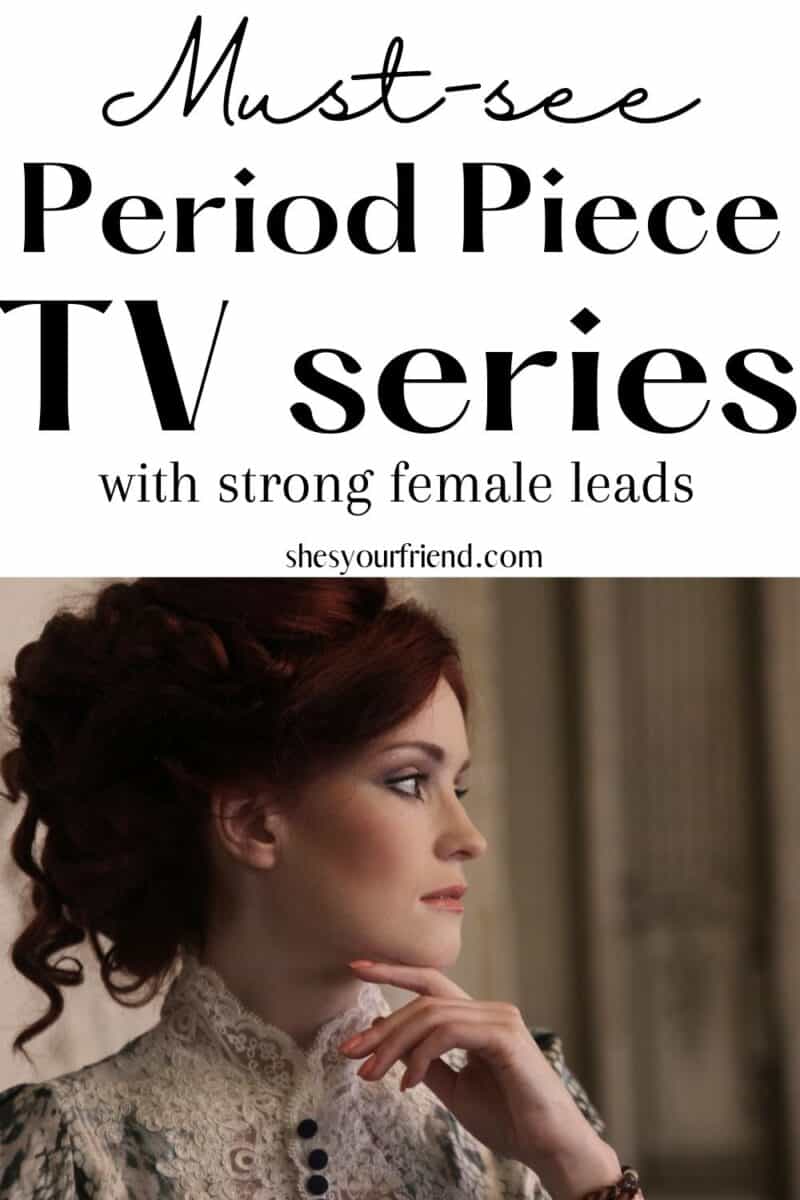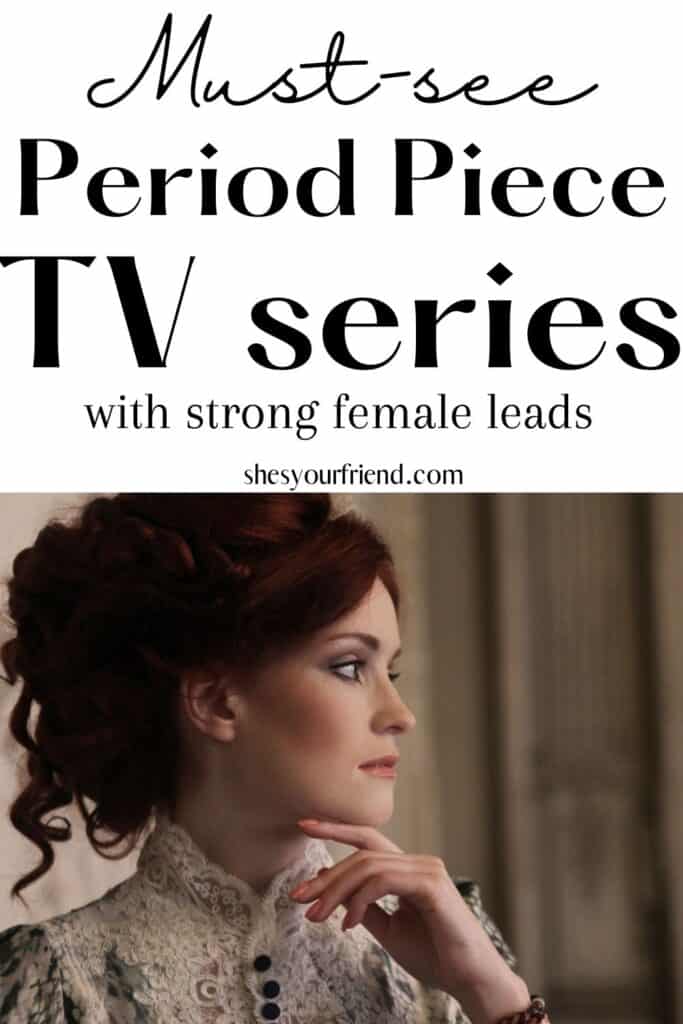 Are you needing a new tv show to watch? If so, these are some of the best period piece tv series to watch! You will feel transported into the past, while enjoying some amazing storylines.
I share a brief explanation of each tv series, but no spoilers are told!
1. Outlander
Outlander has two settings, the 17th century and the 20th century. It's about a young Scottish outlaw who helps rescue a british woman who is lost because she somehow time traveled. A romance develops and she finds herself falling for this unlikely man. Based off the book series, this tv series is extremely addicting to watch. There are 5 seasons so far, and currently the 6th season is in the works. I have been waiting forever for this new season to be released, because I'm 100% vested in what happens.
2. Spanish Princess
The Spanish Princess is a historical fiction about a Spanish Princess who becomes queen of England. The journey she goes through from being dowager to queen yet again. She is a powerful and stubborn woman who knows how to get what she wants.
3. Bridgerton
This new tv series is on Netflix and is the talk of social media! With good reason, because this dramatic tv show follows a group of girls who are entering into society to find marriages. It has all lavish balls, exquisite parties, and a mystery gossip writer who reveals everything about everyone! My opinion is that it's a Victorian era Gossip Girl. You will LOVE it.
4. The Alienist
This tv series is on HBO and takes place in the Victorian era. A group of Alienists (what we would now think of as criminal psychologists) try to solve a gruesome series of murders. The local police are corrupt, and not as interested in solving the murders that is until the alienists become involved.
5. Frontier
Frontier takes place in colonial America when fur trade was the main resource for income. It follows the adventures of one outlaw who tries to weaken the main fur company for vengeance. This show has action, adventure, romance, and really makes you feel for the characters. I never would have thought colonial America would be an interesting time period for a show, but this truly is!
6. Radium Girls
A group of factory girls who paint glow in the dark paint onto watch dials keep getting sick and some of them die. It's not until they realized it's because of the radium inside the glow in the dark paint. Even worse though, the company knew about it, but never warned them. This tv series follows these girls while they sew the company in hopes of making it illegal to use radium.
Keep checking back or pin this for later because as I find new period piece tv series worth the mention, I will update you!