Are you planning on moving soon? If so, you might want to make sure you get a few things done first!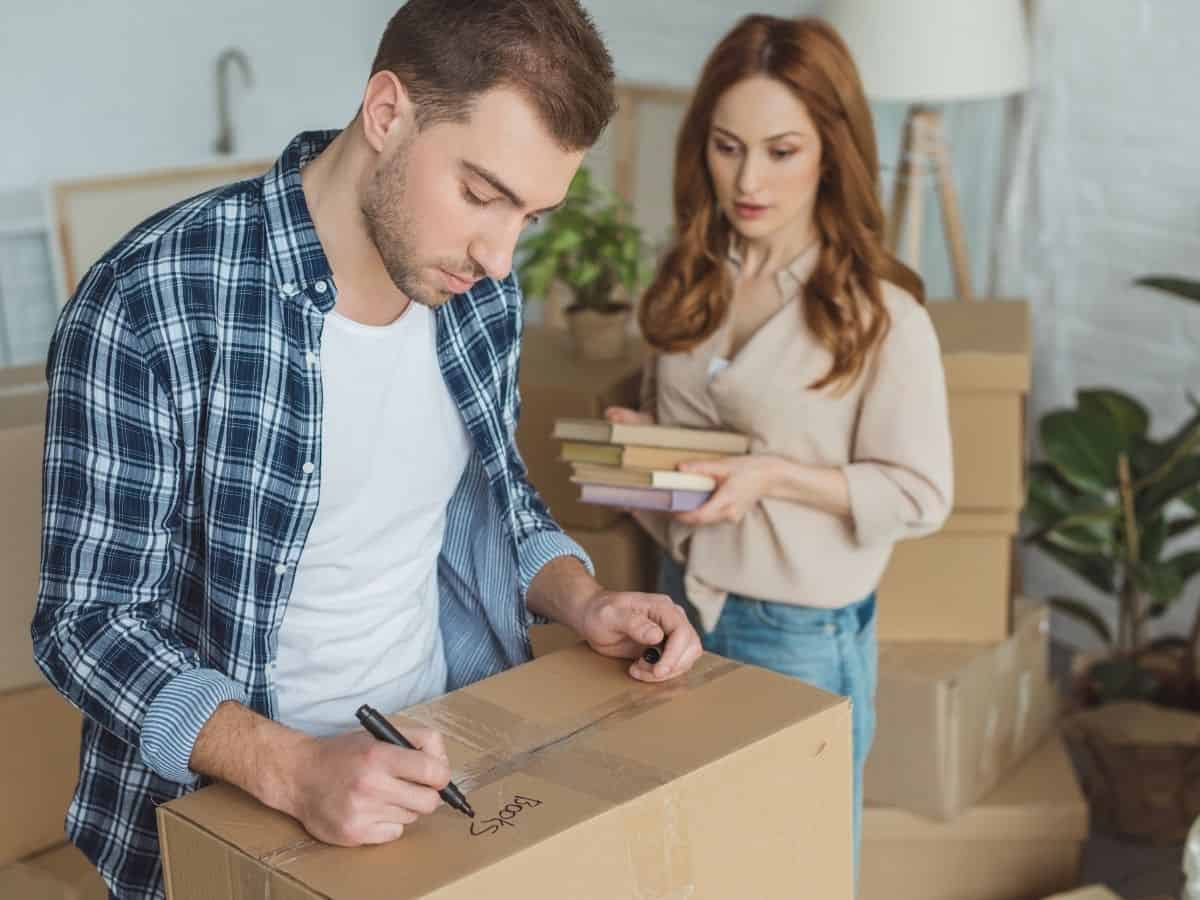 Jump to:
Moving House Checklist
1. Change your Mailing Address at the USPS
As soon as you know what your new address will be, it's a good idea to get your mailing address changed. This is really simple, and you can do it online or go to your local Postal Office and they will give you a form to fill out.
Why is it so important?
Reason #1: Reroutes all your mail to your new address, so you don't lose anything.
Reason #2: Any important documents you won't want in the wrong hands (tax paperwork, bank statements, etc).
2. Update your Driver's license Address
Okay, I know this one from personal experience. A few years back, I moved to a new house and didn't update my drivers license address.
I figured it wouldn't really matter? Then, I got a letter for jury duty that was sent to my old address. Luckily it was with family members, so they were able to get it to me in time.
You don't want to miss jury duty, it can land you in some serious trouble. So if you don't still know the people who live at your old address, make sure to change it!
3. Renters Insurance (if you are renting)
Having renters insurance is SUPER important if you are renting.
If someone breaks into your apartment (knock on wood that they don't) renter's insurance will cover up to a certain amount.
Also, it's pretty reasonably priced considering the peace of mind!
Related: 7 Important things to do when you rent
4. Have the Utilities turned on or transferred
Whether you are renting or buying, it will be up to you to have your utilities turned on. Ask your landlord or neighbors who they use and let them know your move in date.
This helps ensure that everything is on and working when you start moving in!
Here's just a few of the utilities you might need:
electricity
water
gas
internet
trash service
5. Update Car Insurance
Another thing to think about when you are moving is to let your car insurance company know. Depending on where you live now and where you are moving to, you might get a discount on your premium monthly payment.
So, let's say for instance your old address has a high crime rate, and your new address has a lower crime rate...you will save a lot of money by letting them know you moved.
The opposite is true too! Just something to think about.
6. Change out the locks (if you bought a new home)
As soon as you are handed the keys to your new home, one important thing to do is change out the locks.
You don't know who the old homeowner might have given a spare set of keys to, so this should always be a top priority!
7. Update your bank/credit card
Even if you are enrolled in e-statements, you should still make it a point to update your credit card company and bank accounts.
You never know when they might need to send you something in the mail, and it could have sensitive information that you wouldn't want going to the wrong address.
Moving to another state checklist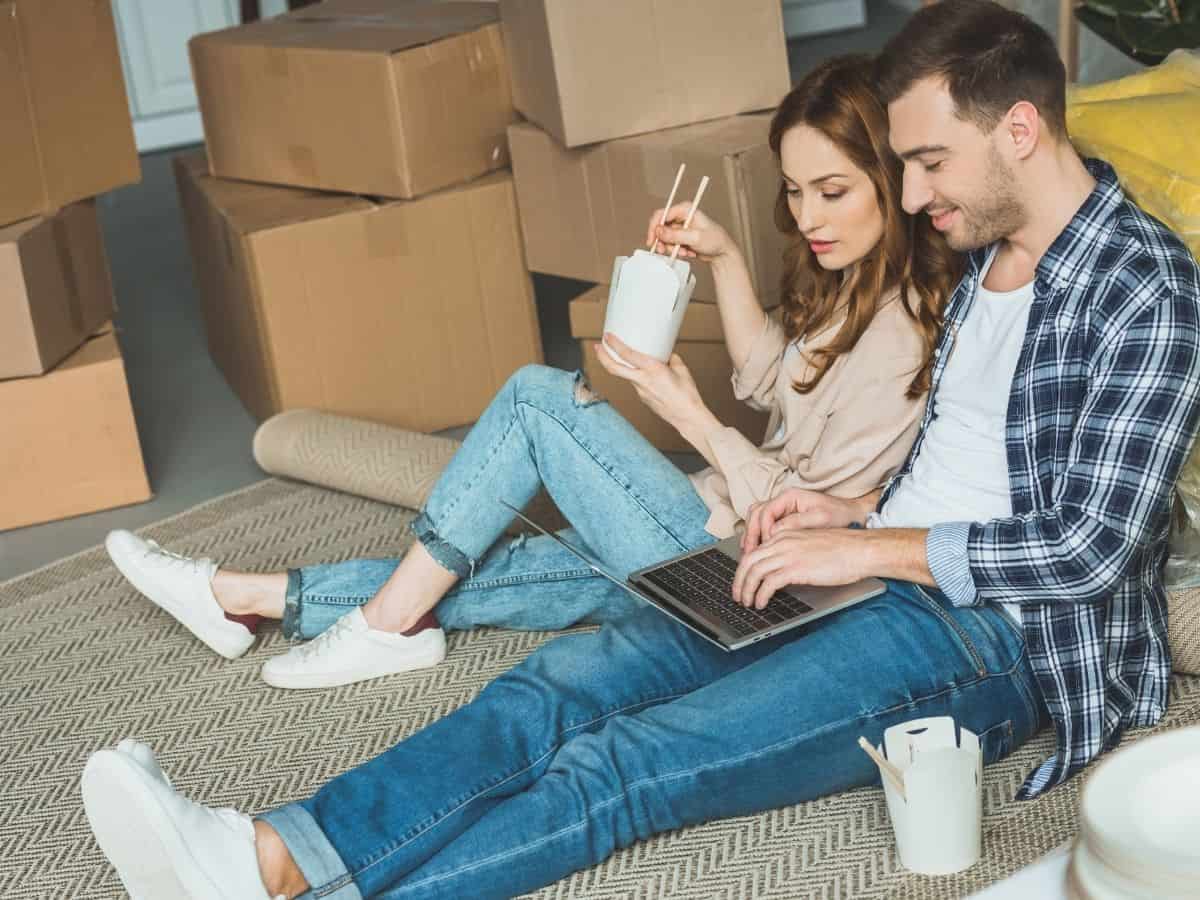 If you are moving to a new state, you have a couple more things you need to do, and YES they are important.
8. Find a new doctor
Firstly, you will need to find all new doctors (general practitioner, OBGYN, etc). Then, you need to request to have your medical files sent to your new doctor. It's a lot of work, but needs to be done!
9. Hire Movers or rent a UHAUL
Moving to another state means you will need to pack everything up and ideally move it all in one go. This is where renting a UHAUL or if you have the budget for it hire movers.
10. Change Car Registration and tags
Every state has different rules, but for the most part you should do this right away if you move out of state.
11. Research your new city or state
Take some time to find out more about the new city you are moving to.
Find out the best place to shop for groceries, out to eat, and so on.
12. Register to vote
If you move out of state, you will also need to register to vote in your new state.