Renting has really become more and more popular. If you are new to renting though, it's important to remember a few things.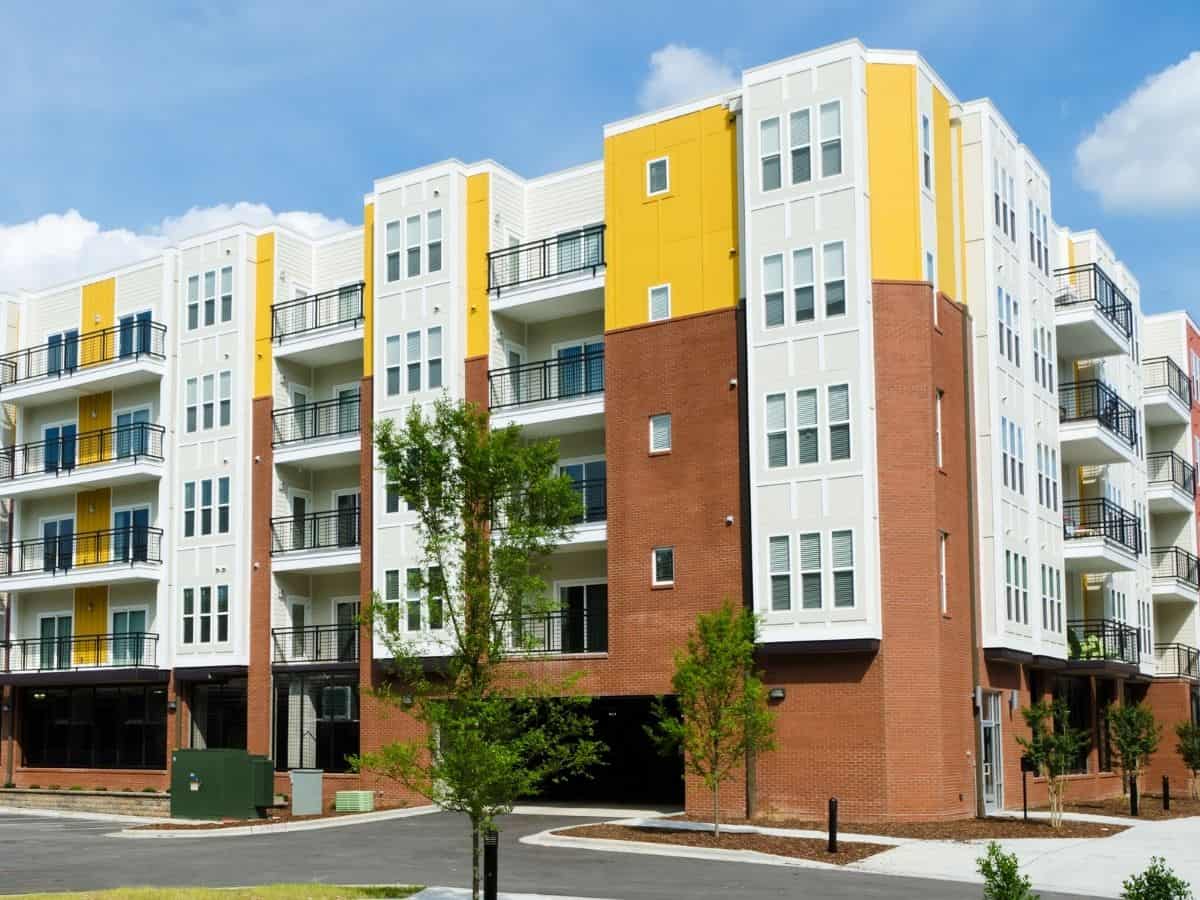 Jump to:
Tips for first time renters
1.Take pictures of everything before you move in
This is important for documenting any problem areas of your rental. If you don't tell them about it, they will assume you did it when you are moving out.
Which could mean you won't get your security deposit back.
2. Read your Lease
This might seem like a given, but most of us just skim through it and sign.
Make a note of any pet policies, when rent is due, and what their policy is on if you have to break your lease early.
3. Find out about utilities
Some rentals include utilities in the cost of rent (UMM...YES!) but most don't.
Ask your landlord who they use for utilities so you can get them switched over to your name on your move in date.
4. Get the number of who to call if something goes wrong.
The beauty of a rental is that any repairs are the landlord's responsibility.
It's important that if something goes wrong (broken dishwasher, air conditioning problem, plumbing leaks, etc) you let them know right away.
If your rental came with appliances, this is also true for if something isn't working right with them.
5. Rental Insurance for peace of mind
Getting a renter's insurance policy is another thing you should have.
If there was a tornado and all your belongings went with it, renter's insurance would cover your stuff up to a certain value you choose.
Same goes for theft.
6. Make it your home, but avoid over the top renovations
Make sure you decorate your house knowing any changes you make can easily be reversed or fixed because again, you want to get your security deposit back.
Always discuss customizations with your landlord before you make any changes to avoid any issues.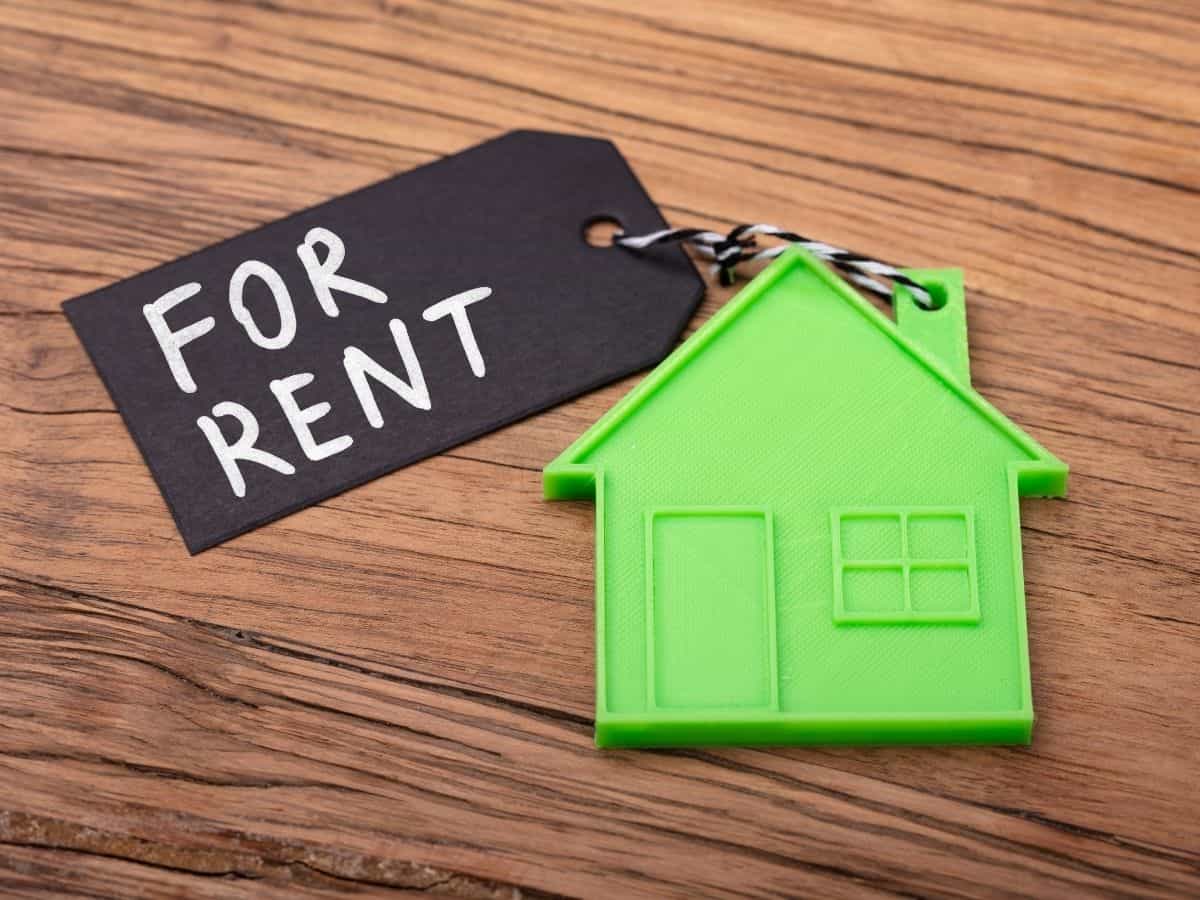 7. Schedule Walk-through & request security deposit back
When it's time to move out, schedule a walk-through with your landlord. This is where taking those photos in the beginning will come in handy.
You can use those for reference so they don't think you caused any damage.
Need to move out before your lease?
Renting for some is just a way to buy some time. Look back at your lease and find out what the charges are for breaking a lease before it's up. Also, check and see how much notice you need to give before moving out.
It's important you work with your landlord because breaking a lease can result in lowering your credit score.
Also, understand that you might lose your security deposit for breaking your lease.