Capsule wardrobes are extremely popular right now and with good reason. Building a capsule wardrobe not only simplifies picking outfits, but it also lets you get creative with mixing and matching.
Jump to:
4 reasons to create a capsule wardrobe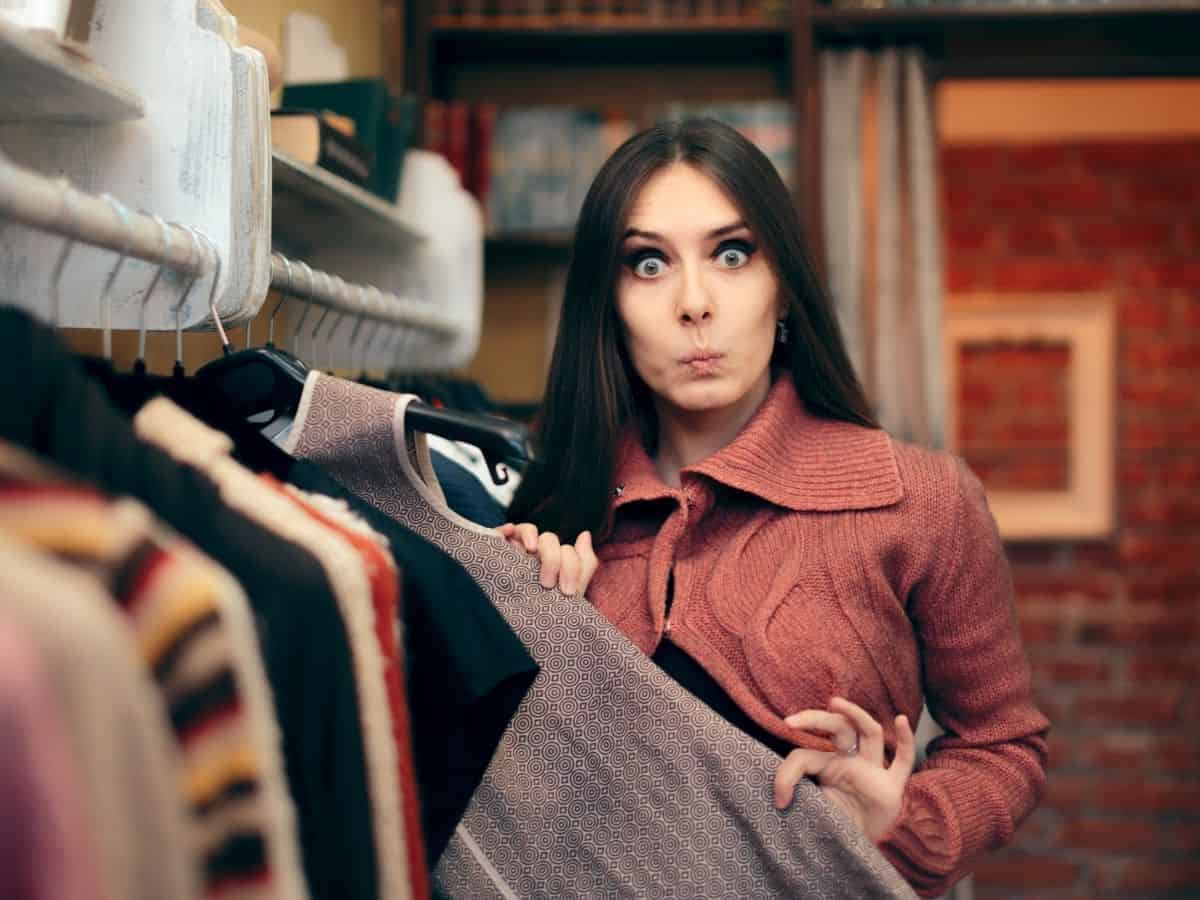 Save money. It saves you money in the long run because you have a plan. Some outfits require a new piece of jewelry, pants or heels to complete a look. With capsule wardrobes, you pick out pieces that will go with lots of other things.
Save time. This is another big deal for most people, because time is precious.
Flexible. Mix and Match pieces for multiple seasons.
Save space & be more minimalistic. Capsule wardrobes don't need to have a bunch of items. These are great for people who don't have a lot of space or are looking to become more of a minimalist.
How to build your capsule wardrobe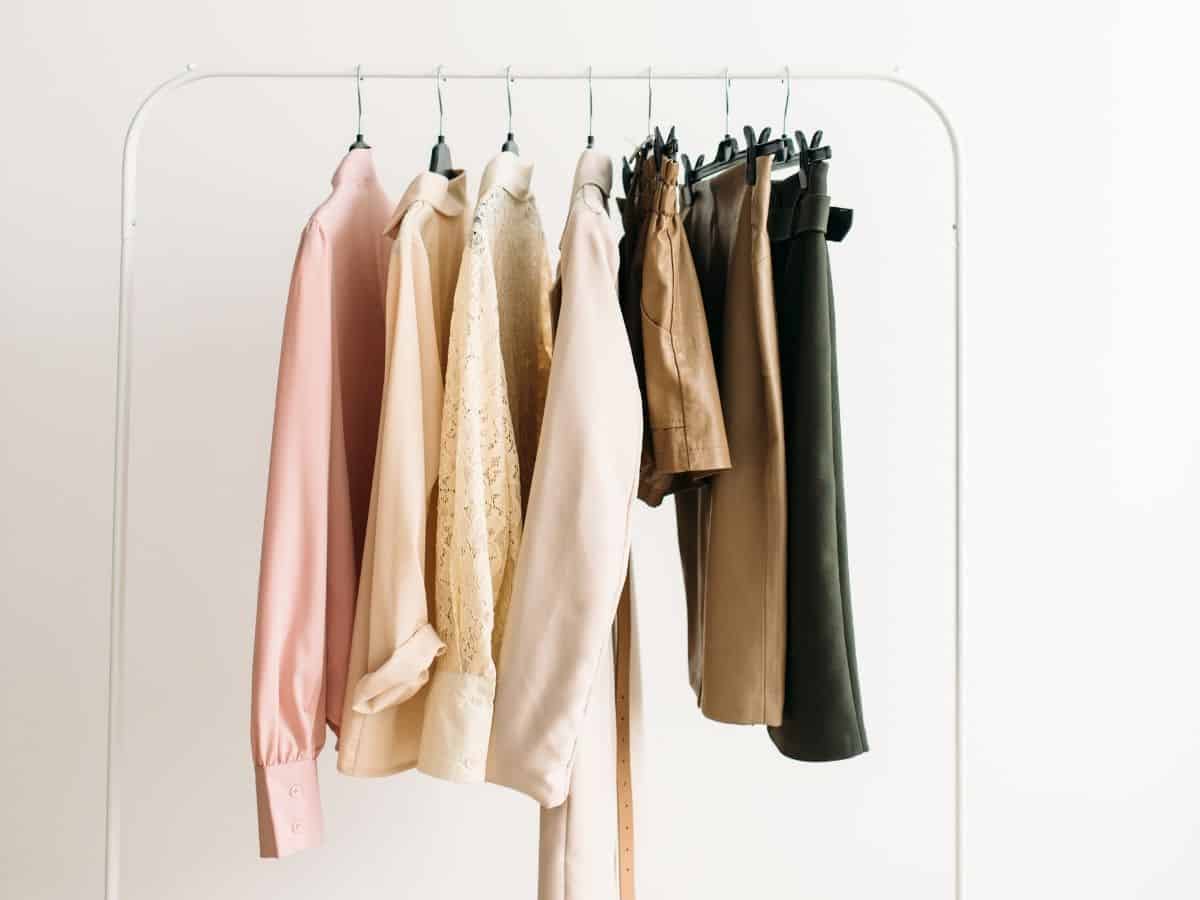 The first thing you should do is Marie Kondo your closet...and by that I mean go through and try on your clothes. Find the clothes you absolutely love, and the stuff that has been sitting on a hanger never been worn before.
Find your common ground
The clothes you wear all the time, are they all a certain shade or color? Maybe they are a specific type of fabric?
Use this to help when you are building your capsule and buying new pieces.
Season specific clothes
Some clothes are season specific, so you can definitely sort out fall, winter, spring, and summer clothes.
What's your color palette?
What colors do you LOVE LOVE LOVE to wear? You know, the colors that everyone always compliments you on.
Again this will help you later if/when you need to buy anything.
Piecing things together
Start by mixing and matching the clothes you LOVE with other pieces. Depending on the season you might throw a cardigan or jacket in as needed.
When you stick with a certain color palette, it makes matching up outfits a whole lot easier!
Organize your capsule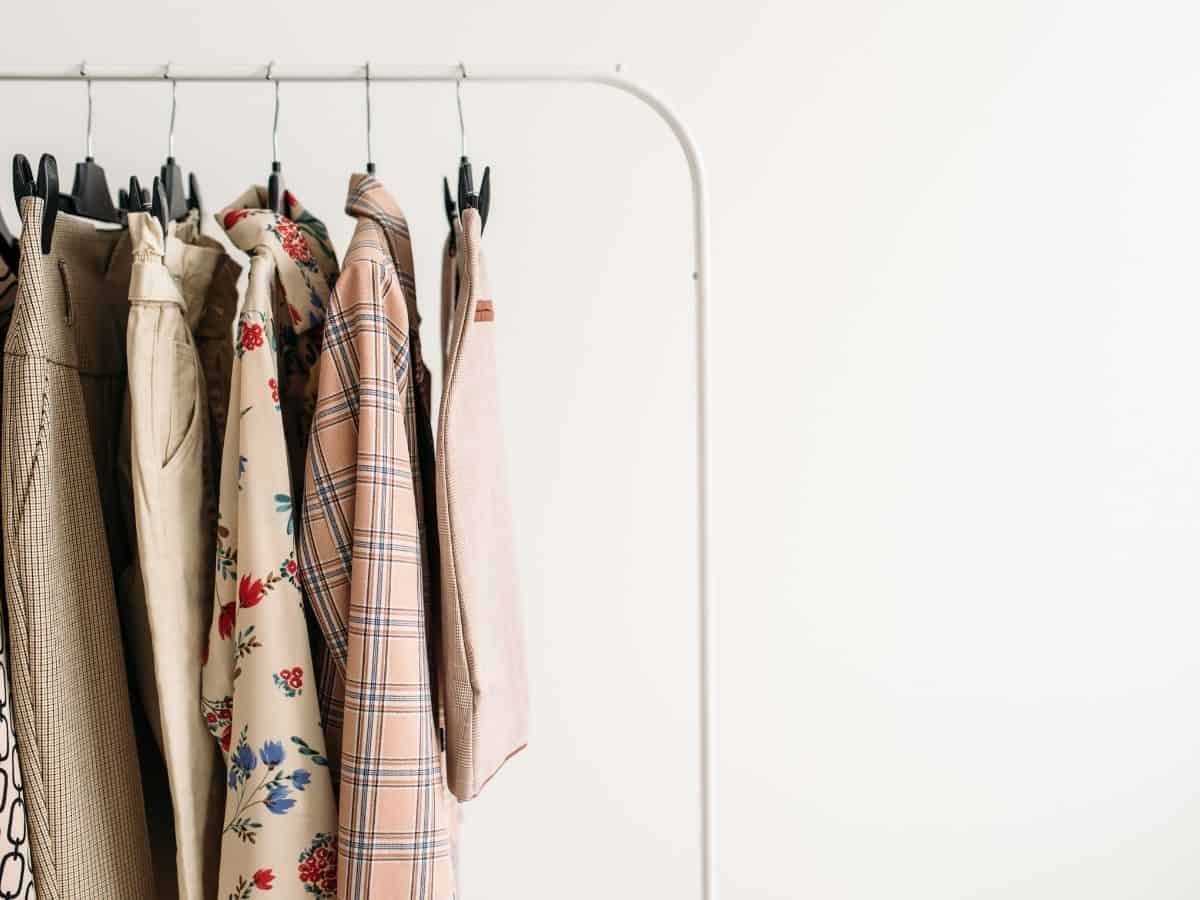 Keep all your tops together for the season you are wearing right now. Same goes for all your pants or shorts.
Then, when you need an outfit grab a top then a bottom and then some shoes.
Capsule Wardrobe Printable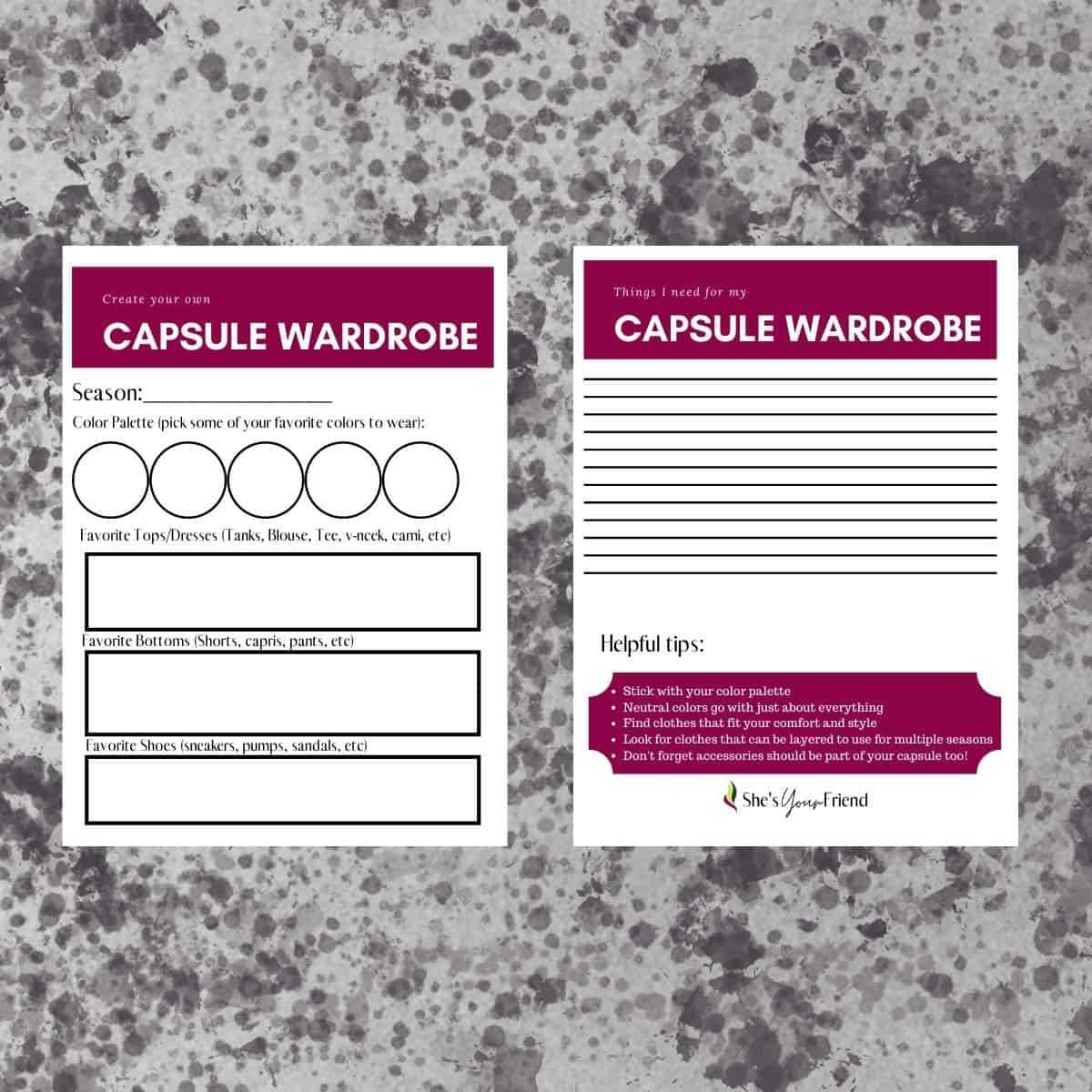 Download your free copy of this capsule wardrobe printable