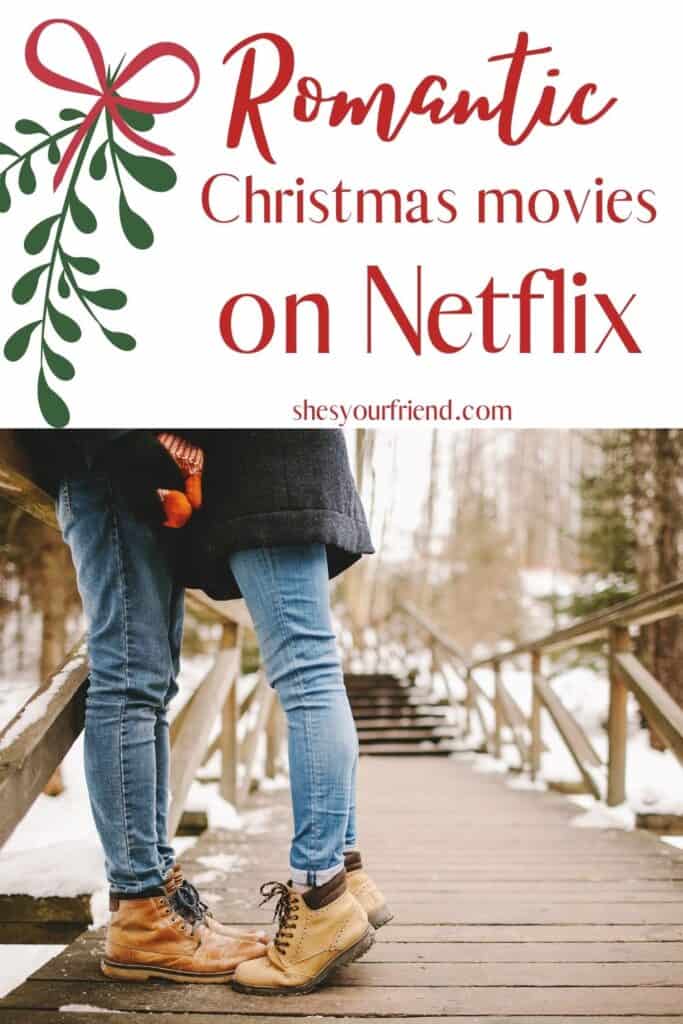 Hallmark channel, eat your heart out because Netflix is crushing the romantic Christmas movies this year!
I live for these types of movies, and if you do too, then these need to be on your watch list.
Here's a look at my top favorites to watch this year. Yes they are cheesy, and romantic…but in all the best ways!
A Princess for Christmas
A Christmas Prince
Christmas :Inheritance
The Holiday Calendar
The Princess Switch
Christmas with a View
The Knight Before Christmas
Holidate (this one I was actually able to watch with my husband because its also a comedy. It's a little raunchy in places, but there is definitely some romance too!)
Midnight at the Magnolia
What's your favorite Christmas movie? Leave a comment below and tell me! I can always use more movie recommendations to watch.