Picking a coming home outfit for baby is one of the most fun things to do while you are pregnant.
Here's a list of our favorites, and some tips for choosing the right outfit for your boy or girl!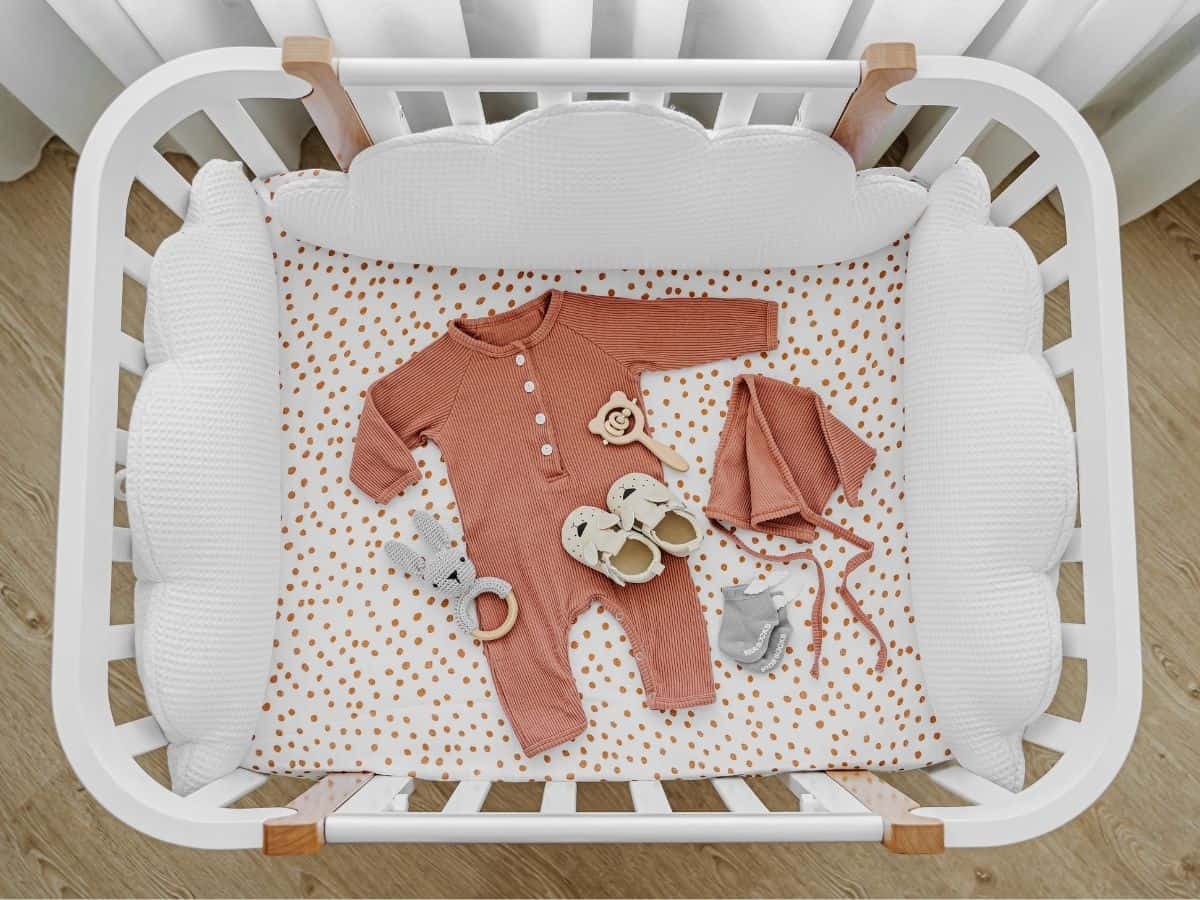 Jump to:
Coming Home Outfits for Baby Girl
Baby girls are so much fun to shop for, in particular the clothing! Seriously, it's almost dangerous when you have a little girl, because the outfits are AMAZING!!
Coming Home Outfits For a Baby Boy
Are you expecting a little baby boy? If so, the options for clothing have come a long ways! Check out some of my favorite newborn coming home outfits for your son.
Tips for Choosing Baby's Coming Home Outfit
Plan ahead for the right season or weather. If you are having a winter baby, bring a warm outfit.
Pick something that's both cute and easy to get on and off. Onesies are probably best, or a zippered outfit that can easily come off.
Avoid things with lots of buttons. This is kind of my rule in general because if your baby has a blowout, the last thing you want to do is fumble through 12 buttons.