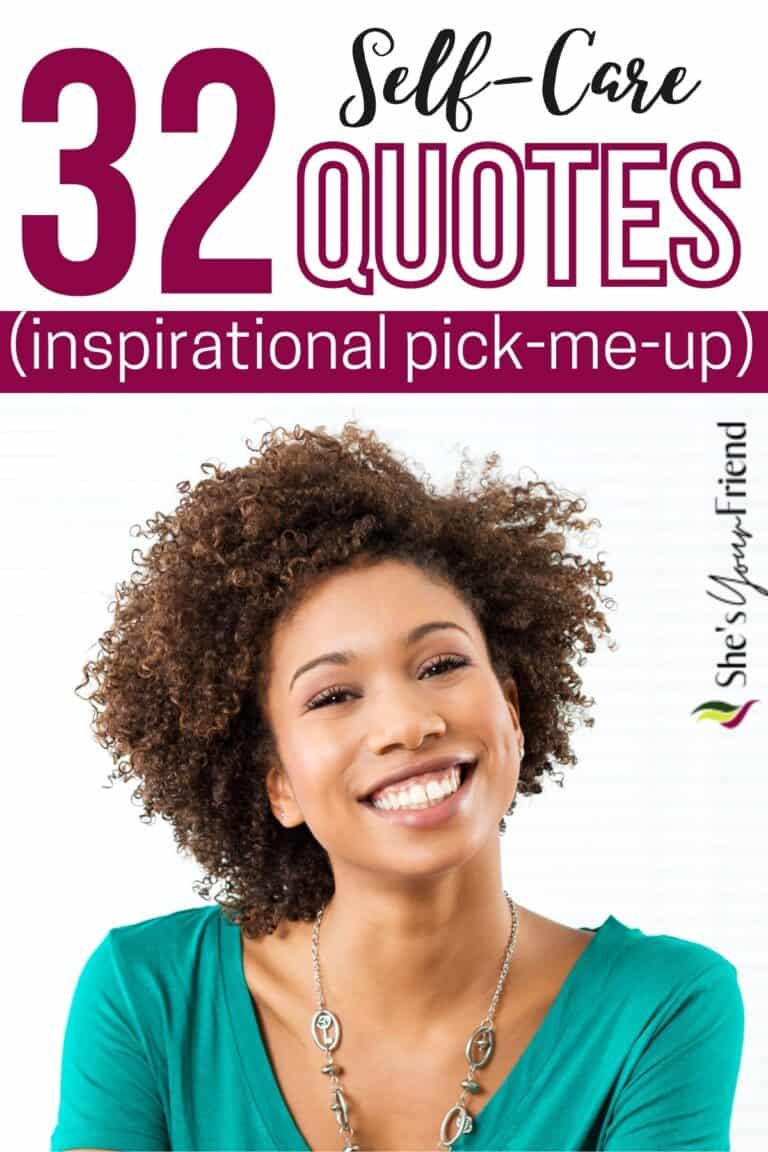 Self care is super important, but sometimes we have a hard time taking the time to really practice self care.
Here's a few motivational and inspiring quotes to give you the emotional pick-me-up. After all, self care should be for your mind as well as your body.
Inspiring Quotes
"Behind strong persons, there is a story that gave them no choice." - Paulo Coelho
"And the moon said to me- My Darling, you do not have to be whole in order to shine."- Nichole McElhaney
"Act as if what you do makes a difference. It does." - William James
"You are never too old to set another goal or to dream a new dream." -C.S. Lewis
"I've learned that people will forget what you said, people will forget what you did, but people will never forget how you made them feel." - Maya Angelou
"Your time is limited, so don't waste it living someone else's life." -Steve Jobs
"Make your choices reflect your hopes, not your fears." -Nelson Mandela
"You don't have to see the whole staircase, just take the first step." -Martin Luther King Jr.
"If you can dream it, you can do it." -Walt Disney
"Indulge your imagination in every possible flight." -Jane Austen
"Never give up on what makes you smile." -Heath Ledger
"Some people want it to happen, some wish it would happen, others make it happen." -Michael Jordan
"It's not whether you get knocked down, it's whether you get back up." -Vince Lombardi
"If you remain calm in the midst of great chaos, it is the surest guarantee that it will eventually subside." -Julie Andrews
"Trust yourself. You've survived a lot, and you'll survive whatever is coming." -Robert New
"Why fit in when you were born to stand out." -Dr. Seuss
"No act of kindness no matter how small, is ever wasted." -Aesop
"Self care is no self-indulgence, it is self-preservation." -Audre Lorde
"Keep your eyes on the stars, and your feet on the ground." -Theodore Roosevelt
"The purpose of our lives is to be happy." -Dalai Lama
"Your self worth is determined by you. You don't have to depend on someone telling you who you are." -Beyonce
"Don't feel stupid if you don't like what everyone else pretends to love." -Emma Watson
"Be the change you want to see in the world." -Mahatma Gandhi
"You're only given a little spark of madness. You mustn't lose it." -Robin Williams
"Because nobody goes through life without a scar." -Carol Burnett
"In life you don't regret the things you do, you regret the things you don't do." -Hugh Jackman
"Do not allow people to dim your shine because they are blinded. Tell them to put on some sunglasses." -Lady Gaga
"You are braver than you believe. Stronger than you seem and smarter than you think." -Winnie the Pooh
"Never let your wings be stolen from you." -Maleficent
"Oh yes the past can hurt. But the way I see it, you can either run from it or learn from it." -The Lion King
"Self care is giving the world the best of you, instead of what's left of you." -Katie Reed
"If it costs you your peace, it's too expensive." -Paulo Coelho
Remember, self care is taking care of your self physically as well as mentally.