Are you planning a road trip with your besties? If so, you might want to remember a few essentials to bring along with you just in case!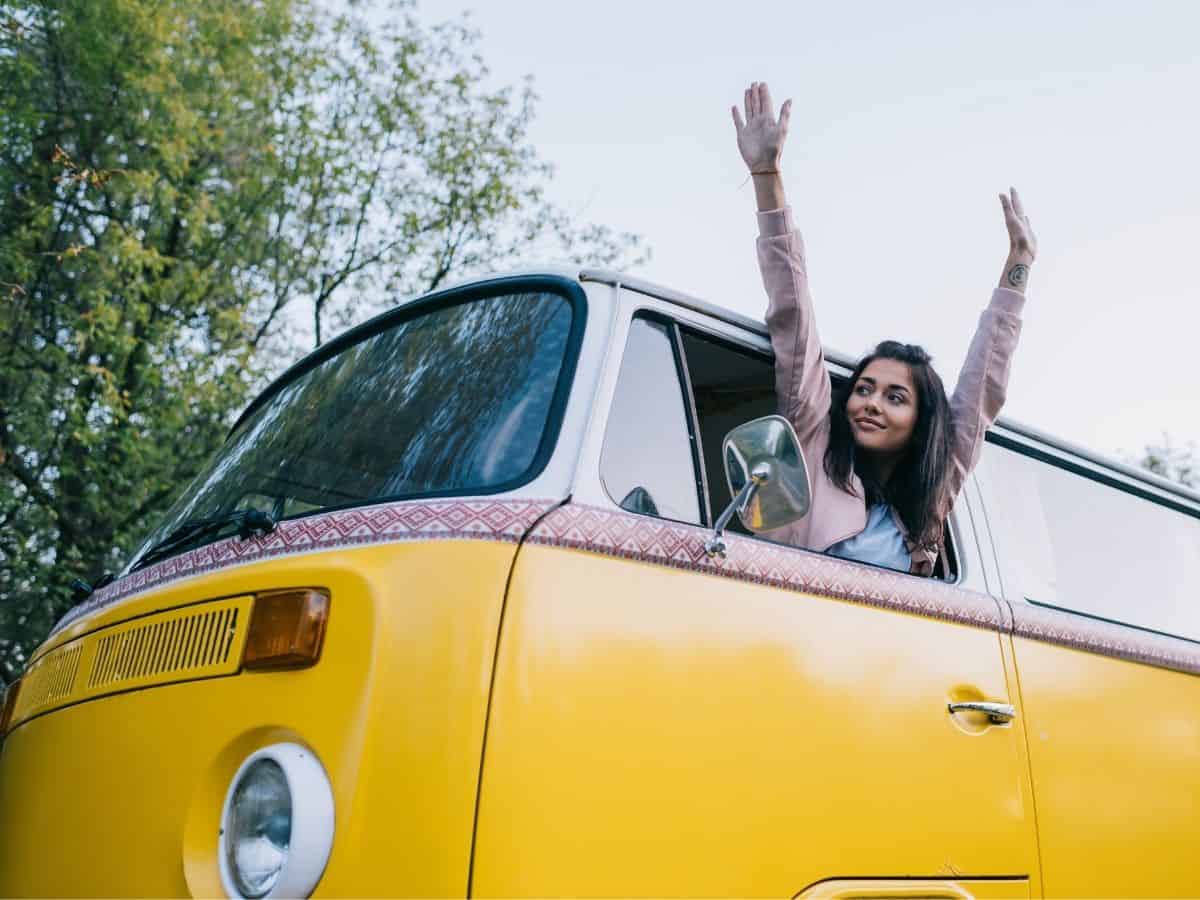 Yes, I am the friend who always has a plan. 🙂
What to pack for your road trip:
Is this a cross-country escapade, or just a day trip? Depending on how long you plan on being gone, you will need to pack accordingly.
Of course, no road trip is complete without snacks and good music!
Other things you might want to bring:
sunglasses
camera
sunscreen
roadside emergency assistance kit (not exactly the most glamorous thing to pack, but definitely essential!)
cooler to keep any food or drinks cold
collapsible dog bowl (if you are bringing a pet)
Everything you should do before your road trip:
Check your car's oil. Is it time to have an oil change? If so, get it done before!
Make sure you have a spare tire in your car.
Plan out your route (again, didn't I mention I'm the planner). This comes in handy later on when you need to take a pit stop before you are stranded in BFE.
I hope this helps you be a little more prepared, so your road trip can go off without a hitch. As for music, that's entirely up to you. I just hope you are going on a road trip with someone you share the same music interests in, else bring earplugs. (Haha, but seriously.)