Indoor gardening has a lot of benefits. The plants help increase your oxygen in your home, they are eye appealing, and some are even fragrant.
Jump to:
Caring for Indoor House plants
don't overwater
use a neem oil spray to keep gnats away
always make sure your planters have holes
Here's a list of the easiest plants to grow indoors.
Easy to grow house plants
Dwarf Lemon Tree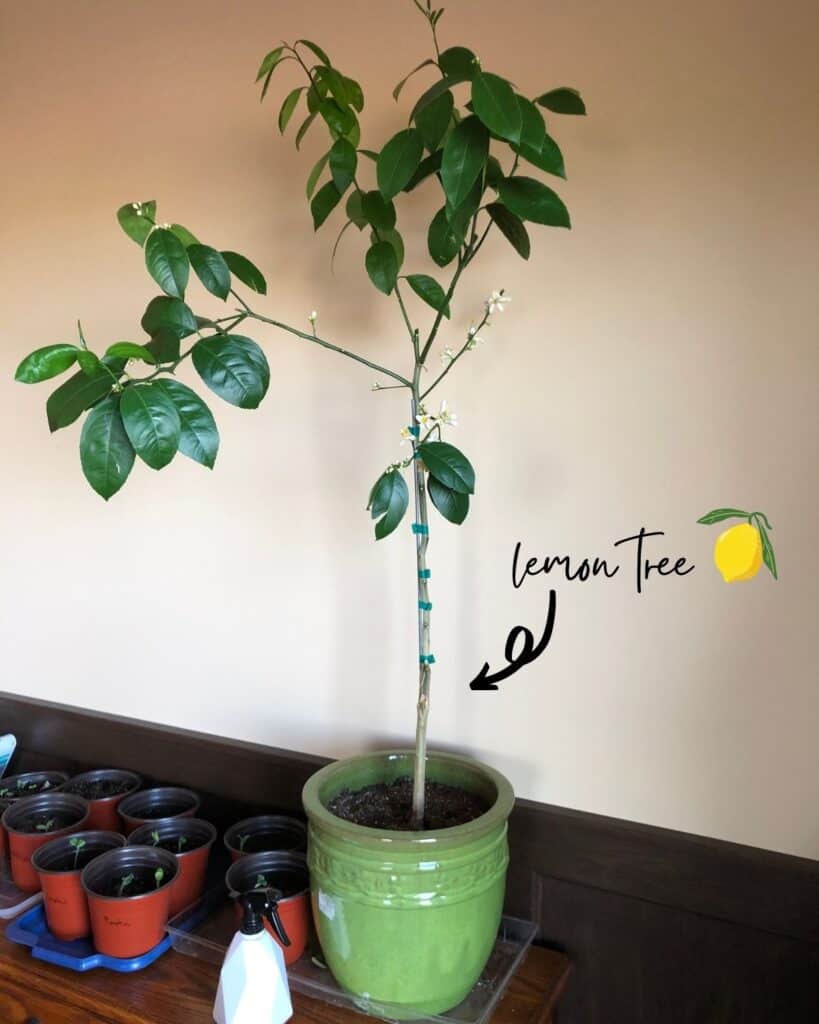 As much as I wish I lived somewhere exotic where lemon trees grow naturally, my dwarf lemon tree gets me one step closer.
I purchased it from Etsy, and am loving it!
They are relatively easy to grow, just don't over water them. Once a week is really all they need. Well that, and a good window for sunlight!
Related: how to grow a dwarf lemon tree
2. Forced Tulips
Tulips are another favorite flower that typically are planted outside. Forced tulips bring that beauty indoors.
One drawback though is that you will need to chill the tulip bulbs for a couple of months before this will work!
Luckily this seller on Etsy sells pre-chilled tulip bulbs so you don't have to wait. Cue the happy dance, and add to cart.
3. Aloe Vera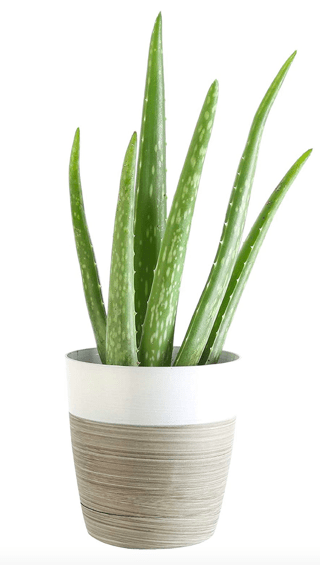 Aloe Vera is another plant that is hard to kill. There are also benefits to this plant like burn relief.
If you want more than one aloe vera, you can cut a leaf off your first aloe vera and soak it in water. After a few days, roots will start to grow, and you can plant it into a second planter!
4. Succulents
Succulents are another popular plant to grow indoors.
What they like is to soak the roots instead of pouring water on them. This means you need to find a good planter that has drainage holes, and can handle being soaked in water (no metal).
5. Phalaenopsis Orchids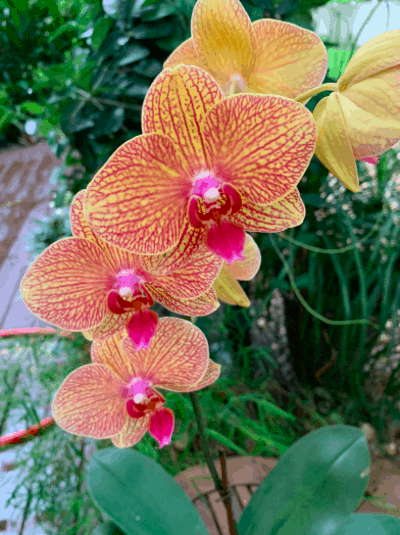 Phalaenopsis orchids are such elegant flowers. I especially love the dark pink varieties.
The trick to orchids is that instead of watering them, you just place some ice cubes in the pot and let them melt.
Related: beginners guide: how to care for orchids
6. Monstera or Swiss Cheese Plant
This swiss cheese plant is named for the holes in naturally has in it's leaves, resembling that of swiss cheese.
It's a beautiful houseplant will easily become your new favorite!
Are you a fan of houseplants? Which one is your favorite? Leave a comment below and let us know!
Also make sure to head over to our gardening site Mom with Plants here for lots of helpful gardening tips and tutorials.