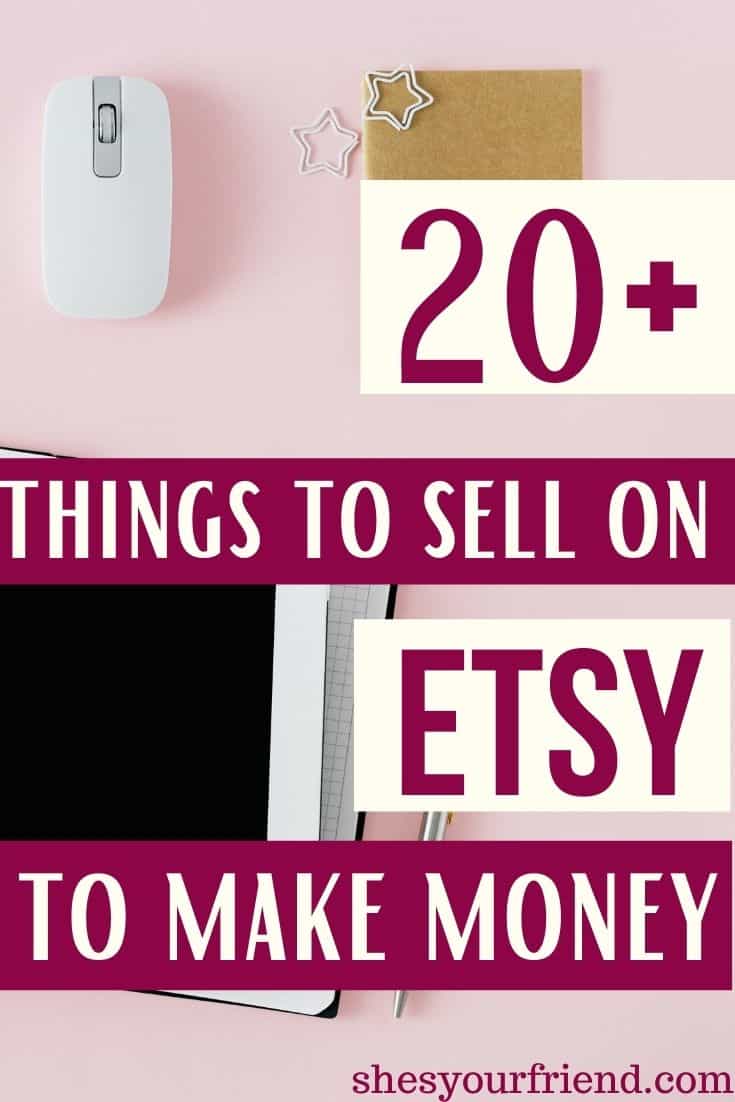 Have you ever been interested in selling stuff on Etsy? It's a great way to earn some extra money as a side hustle.
Here's the quick list of different items you can sell on Etsy:
Digital Products
Physical Products
Other miscellaneous things
Digital Products to Sell on Etsy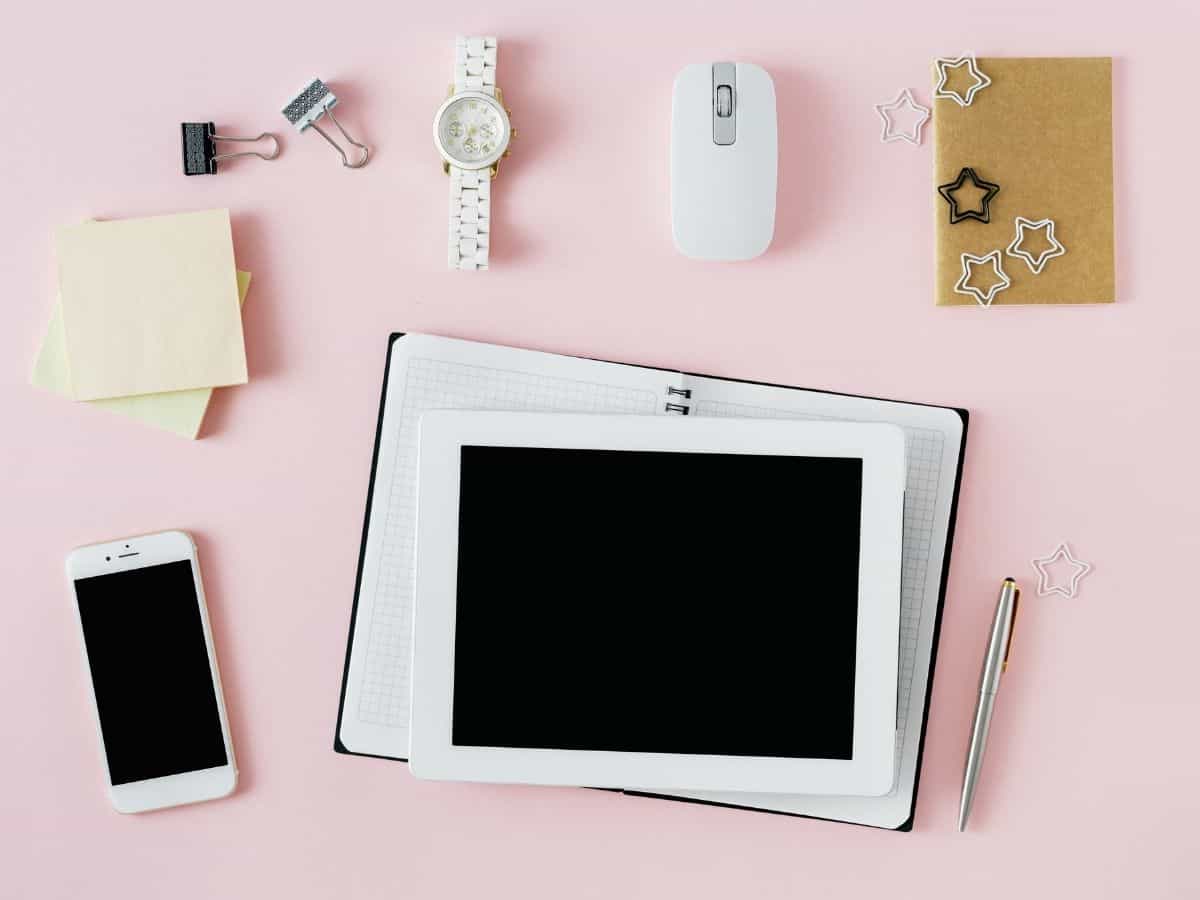 Lots of content creators and business owners are always looking for fun new graphics and clipart for their websites.
Not only that, selling digital products gives you an added bonus of not needing an inventory of what you are selling.
All you need to do is create it once and then it gets emailed directly to your customer when they purchase it.
Some popular digital products are:
digital clip art for graphic design
digital fonts
digital portraits
printable art
printable planners
printable planners
printable cards
printable invitations
Pinterest Templates
Physical Products to Sell on Etsy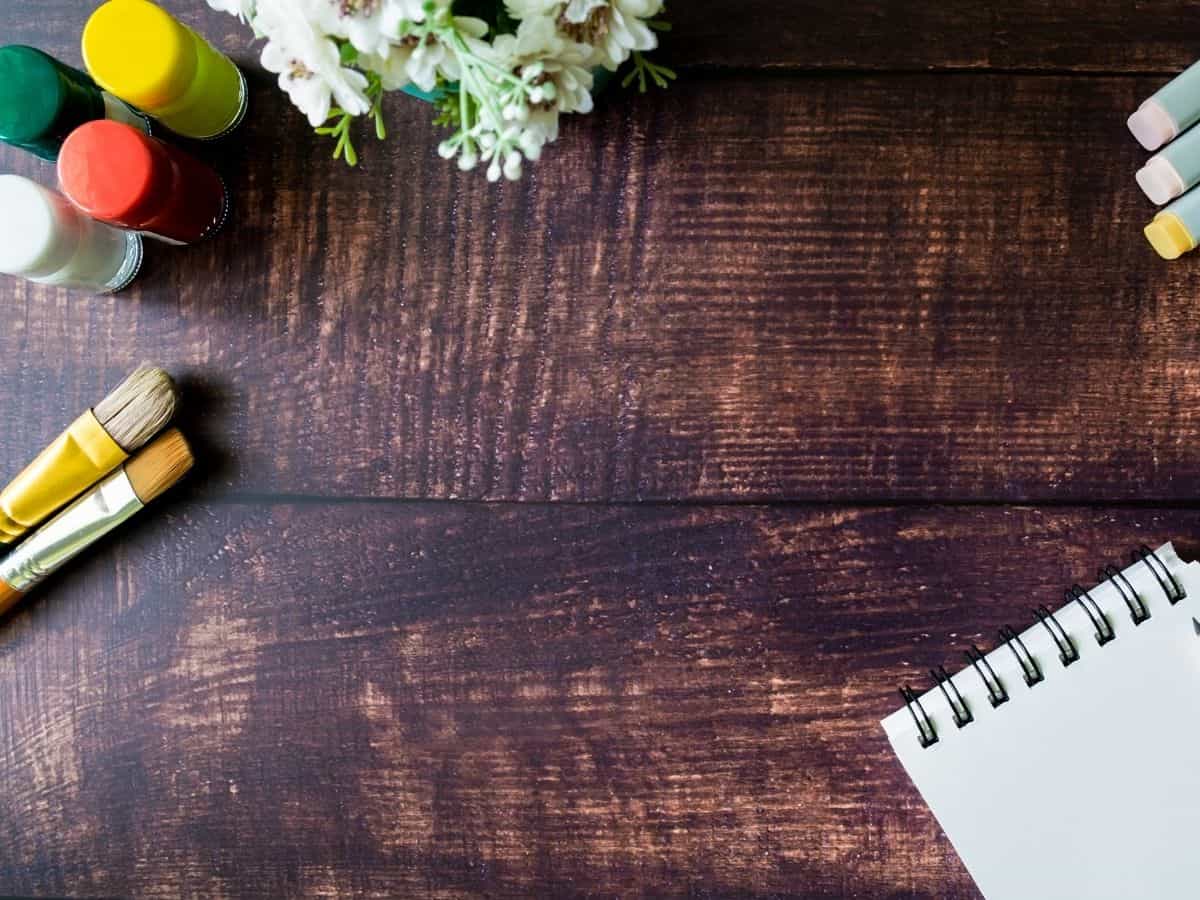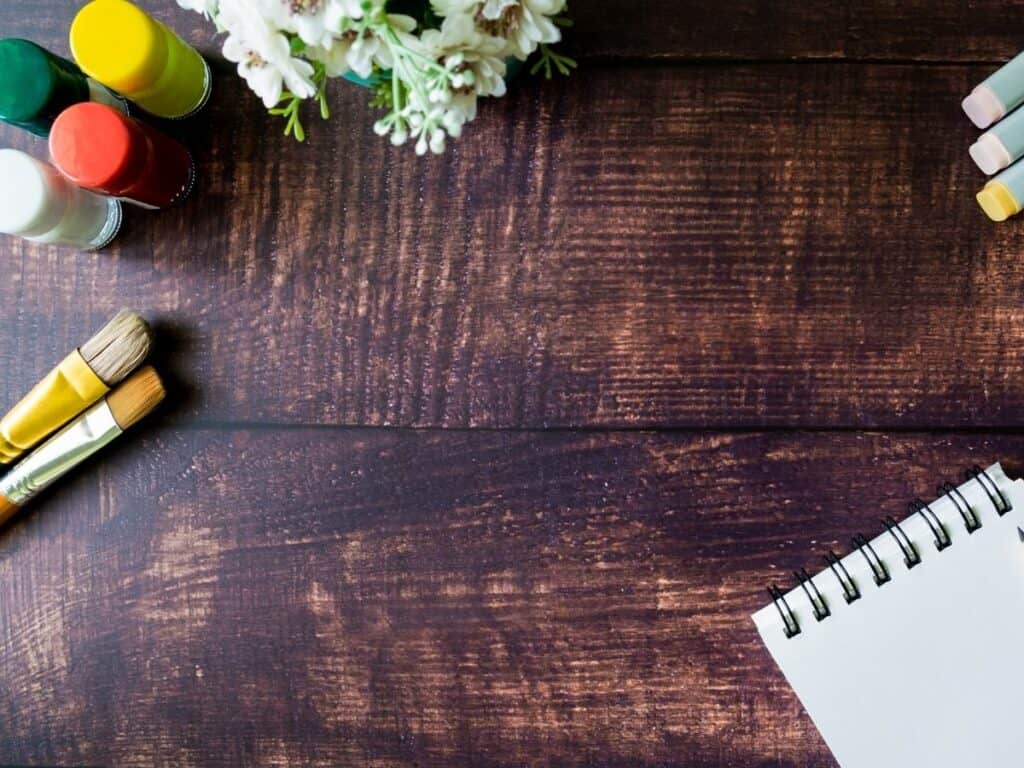 If you have a creative side, and are good with wood working, painting, or sewing Etsy is a great place to sell your creations and make money!
Some popular physical products are:
home decor
blankets and quilts
paintings
tables
picture frames
throw pillows
dolls
Other things to sell on Etsy to make money
The great thing about Etsy though is that they really do have a variety of things. If you have a green thumb, you could sell plants. If you are good at making jewelry, you could sell that.
Here's a few miscellaneous things you could sell:
seeds and plants
trees
jewelry
toys
antiques
clothing
Turning your passion for creating into a profitable side hustle is always exciting! There's no better joy than doing what you love.